This is another one of those posts that I have written and re-written several times before getting to this point. I still have some doubts, but I really wanted to get this update out. Since I didn't post as much as I was hoping to last month, I wanted to at least start better for July. Been going through some things personally and professionally so it's pulled be back from my creative side a bit.
June Recap!
June has been such an emotional rollercoaster for me. Some pretty fun things did happen, as well as some not-so-great things. I am always transparent with you guys, so I will talk about some of those "not so great" things in this post. The focus will always be on the positive, but sometimes we still have to process the negative to move on from it, right?
Concert Experiences!
June started off so amazingly and I was able to attend two concerts… Monsta X in Fort Worth, Tx on the 6th and Big Krit in New Orleans on the 7th. These were two totally different circumstances. Monsta X had been planned since I bought tickets in 2020 but then Covid happened so it kept being postponed and rescheduled. Then this Big Krit tour popped up and my bf wanted to go, but he wasn't sure whether he could get off for work.
Both of those concerts were AMAZING experiences, and two completely different vibes. Being able to meet Big Krit, and him being so real and so sweet, was a beautiful moment. And even though I didn't get to meet Monsta X or interact with them as much, that was still such a magical experience. I still miss them and wish I could've at least gone to another show, like I had originally planned.
I am currently trying to plan some more concert adventures, as more tours pop up. There are a few things coming up that I am looking at for July and August. All K-Pop as of right now. With my birthday coming up in a little over a month, I am hoping to do something fun and concert related 🙂
Catching Up on New Music!
Of course, I've been doing my best to keep up. I have been listening to Drake, more R&B releases, and digging deeper into Big Krit's catalogue. I am still trying to situate a better writing schedule for myself so that I can do more individual reviews, especially outside of K-Pop. But like I have said before, when it comes to K-Pop, there is just so much of it.
One of my Favs Maurice Moore is back releasing new music every week! It's one of the highlights of my week. He's so versatile, as an artist, songwriter, and producer.  And another one of my Favs, Luke Christopher, just released some new music, so that made me super happy.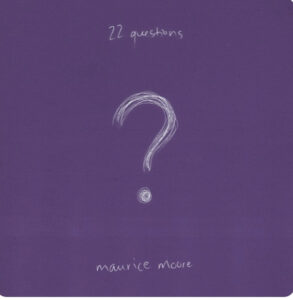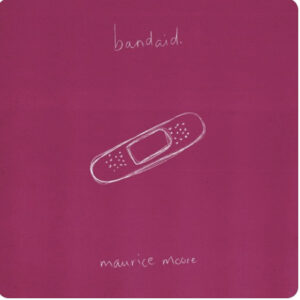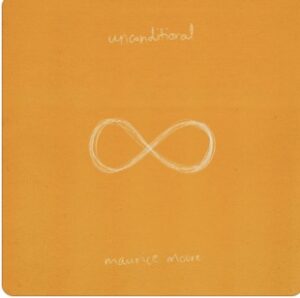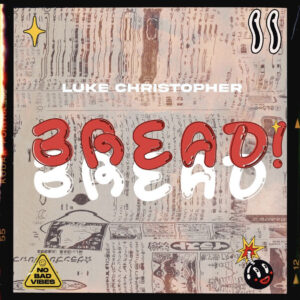 Life Update & Future Content!
I am still going to therapy, regularly. But, unfortunately, because of the last few weeks or so, I have kind of gone back to square one. A lot of progress was made, but due to more stress at work, certain relationships in my life, and other factors, I am struggling to get back to that. Some days, writing or music don't help at all. And with that comes the insecurities that I have when it comes to my writing and ability to make any content, in general. I have so much stuff sitting in the drafts that I just can't get myself to post.
Maybe with this new K-Drama I started, and some of my favorite Anime's returning, that could be some great review post ideas. I know it's still all over the place, and outside of doing just music. But I have always run this blog the way that my brain works lol, bouncing around from everything that makes me happy. One of these days, I'll settle on something more constant and consistent, but until then, this is Muzik Junqie.
I'm working on it all. It's just been such a struggle to push past this hurdle I feel like I've been facing for a while now.