Happy New Year to all of my beautiful readers! I had to deal with some losses in my family during the holidays so I decided to take a break from blogging and posting for a while. I am not exactly back to 100% but I am gradually getting back to that and writing regularly again. Music has definitely been helping me get through all of it, of course.
My January Playlist (So Far…)
I actually did listen to Post Malone's last album, Hollywood's Bleeding, a lot. Then there's the obvious, which is that I listened to a lot of K-Pop and discovered more music. Of course, I listened to a lot of Monsta X and Got7, as well as VAV, EXO, and NCT groups (NCT 127 and WayV). But I did find Baekyun's (from EXO and SuperM) solo EP, City Lights – the 1st Mini Album, that he released in 2019, and it is amazing; even more R&B vibes than EXO's other albums. I also listened to CL's new EP In the Name of Love, and I am still listening to it.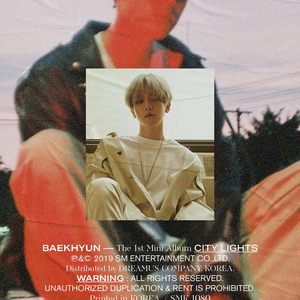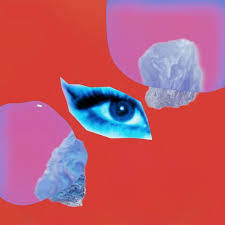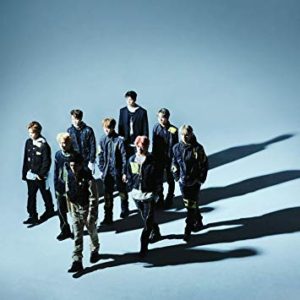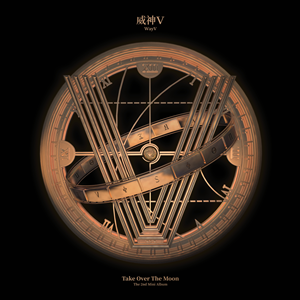 I also found a new group (who have actually been out for a good while now) called HIGHLIGHT. While looking at Pinterest (of all places), I found them after coming across one of their members Lee Gikwang/ Kikwang. His solo stuff got me hooked but I also adore HIGHLIGHT's albums as well. Lee Gikwang actually enlisted earlier this year after a Comeback, so we probably won't be hearing from him, music-wise, in a while (my prayers are definitely with him and the other idols who have enlisted).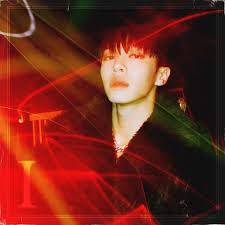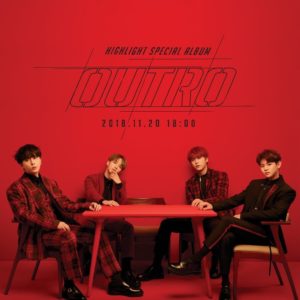 What Am I Looking Forward to in the New Year?
I am really hoping to get the ball rolling when it comes to my writing and continuing to meet and interact with artists and other creatives, and I will leave it at that for now. Now onto the Fan-girl stuff… I will be starting my concert season in February with VAV. My best friend and I will be going to Dallas towards the end of February to see VAV and this will be my (and hers) first-ever VIP K-Pop experience, which is pretty big to me. So, keep your eyes open for a blog post and (hopefully) a Vlog and/ or other concert-related footage.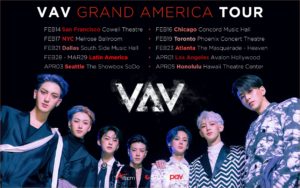 Also, I am hoping to see Monsta X and Got7 this year. Even though Monsta X is only 6 members (and have been dealing with a lot of drama and health issues due to poor management by their label, Starship), they did mention looking forward to a world tour this year so I guess we will see. As for Got7, I have no idea what is going on due to label drama with JYPE and not being mentioned in the label's 2020 plans. I also heard talks of a Team Wang (Jackson Wang) tour, so who knows at this point.
Muzik Junqie in 2020
I just know that this year Muzik Junqie will be 4 years old and I still feel like there is so much that I want to do. Life keeps happening and I still work full-time outside of doing this blog. But I know that if I want to get closer to my dreams, I have to make time to achieve all of the goals that I have set for myself. So, definitely look forward to more content, coming soon…
Follow Me!
Facebook: www.facebook.com/muzikjunqie
Twitter @CreoleChic24
Instagram @muzikjunqie
Pinterest @muzikjunqie