I realized that I have been listening to one particular artist/ group lately so I had to talk about it! Of course, it's K-Pop, but a lot of other music seems to be in the middle of uncertainty and drama at the moment. In the last post that I did, I mentioned the group HIGHLIGHT and one of the members who has been solo, Gikwang. Something about them has been getting me through a lot, especially this past week.
Check out my last post here.
From BEAST to HIGHLIGHT
I became more interested in them the more that I learned about them. They debuted in October 2009 as a six-member group called BEAST (B2ST). They were considered unique since most of the members came from different agencies. Some of them were even set to debut with other groups but it didn't work out.
They had a lot of commercial success as BEAST and were recognized for their "beastly" visuals and perfomances. I even saw an article where they caught the attention of R&B singer/ dancer Omarion in 2010. After 2016, they decided to not renew their contract with Cube and had separated with member Hyunseung due to a sex scandal. As a result, they changed their group name from BEAST to Highlight and found their own agency, Around Us Entertainment.
*Also, in 2019, Junhyung announced his departure from the band after a scandal*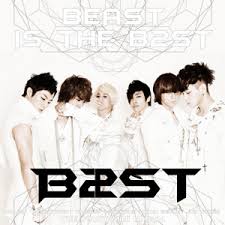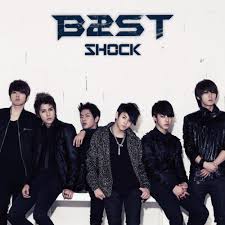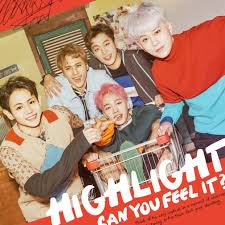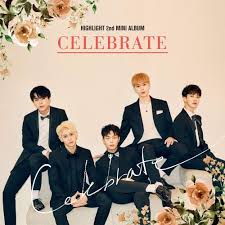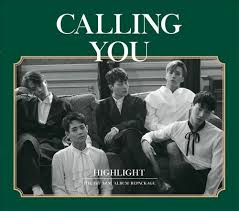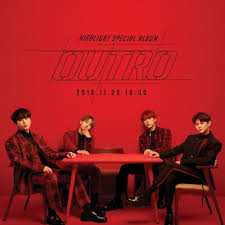 This is one of their recent videos, and one of my favorites, from their last EP OUTRO, for a song called "Loved"…
Lee Gikwang… The Solo Star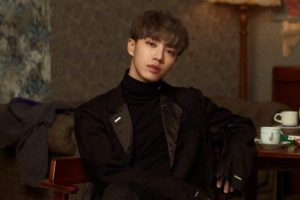 Gikwang, as he is more popularly known, originally debuted as a solo singer with the stage name AJ (Ace Junior). From what I have seen, he also has had a pretty successful run as an actor since his debut as well. Other than his amazing voice and dance moves, he was known the most for his breath-taking looks. I can understand why, but once you see his personality, it's hard to not fall in love with him.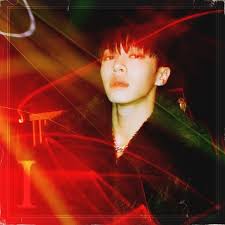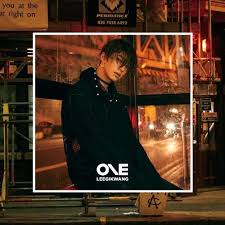 This is the first video that I ever saw from Gikwang. It's the last music video he released before enlistment and is called "Don't Close Your Eyes" and I love everything about it!
Gikwang officially enlisted in the military back in April 2019 and is set to be discharged near the end of this year (2020). As of August 2019, Yoon Doojoon has fulfilled his military obligations and the rest of the members were preparing for their own. I just hope that they are all healthy and doing well. Gikwang does write a lot of letters for the fans, so hopefully we'll get another one soon.
Final Thoughts!
I guess you guys can consider this a very "in my feelings" post. It really is rare when I invest in artists as people as well. It's a feeling that I can't describe. A smile that spreads across my face that just isn't the same. Call me crazy, but it's been like that most of my life.