Happy Monday! I am excited to be able to finally bring you a new Music Crush Monday candidate. This artist isn't that new but I don't really see or him talked about much, except for maybe on the West Coast. Being from this particular area, we are not as easily exposed to some music. You won't hear it on the radio so you pretty much have to go hunting for it. But that is what I am good at 🙂
California Vibes
That Cali vibe is deadly especially when it comes to music. Lately, I have come to realize that a lot of the artists that I am newly discovering and falling in love with are from California. Many of my current Favs, from music to Youtube, are Cali boys. I have fallen in love with the culture so much.
Now, when it comes to the music, I love the up-beat Hyphy songs, the laid back hip-hop tracks, and the R&B/ Soul tracks. They could all make the same music but still not sound alike. I don't know what it is that gives them their unique sounds. Many of them are from different areas but still, it's crazy to me.
Today, though, I want to focus on one artist in particular, Blackbear. I actually was somewhat familiar with him and had heard a couple of songs from him already. So, when I was doing my usual late time thing, looking for new music to listen to, he popped in my head. I pretty much found his entire catalog on Apple Music and started with the most recent. I was 2 songs in and already excited for what his other albums had to offer.
 Who is Blackbear?
Matthew Musto aka Blackbear is a native of Los Angeles, California's Hollywood area. He was originally known as a singer/ songwriter that leaned more towards the genre of Rock. Then things sort of took a turn when he co-wrote one of Justin Bieber's most popular songs, "Boyfriend" in 2012. He ended up reinventing himself and came out as more of a rapper and R&B-oriented singer.
He has worked with artists like James Blake, Maejor Ali, MGK, G-Eazy, and other "Boyfriend" co-writer Mike Posner. Let me just say that I had no idea who the writers were for Justin Bieber's song. "Boyfriend" is still one of my favorite songs by Biebs.  After the amazing success of "Boyfriend", Blackbear began releasing his own music.
 < http://www.billboard.com/artist/6078323/blackbear/biography >
 Discography:
 In 2014, he dropped an EP called The Afterglow. Then in 2015 he released Deadoses. After that release, he came out with an Acoustic EP called Dead before giving us his sophomore album called Help in 2015. The music didn't stop there. In 2016, he released the EPs Drink Bleach and Cashmere Noose.
Cashmere Noose (2016)
Drink Bleach (2016)
Help (2016)
Deadroses (2015)
Dead (Acoustic) (2015)
The Afterglow (2014)
Camino (2014)
My current favorites are Cashmere Noose, Help, and Deadroses. His music is so much more than just Rap/ R&B vibes. Other than the California influence on his style of singing, his story definitely makes him unique. He talks about the Hollywood nightlife, girls, alcohol, and drug. Anxiety, depression, and suicide come up too but it's not in a negative way (at least not to me). He's so open and honest about a lot of things and I really love him for that.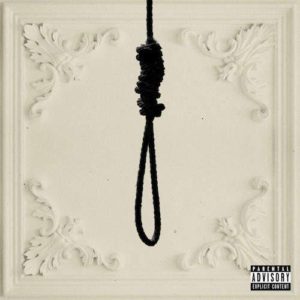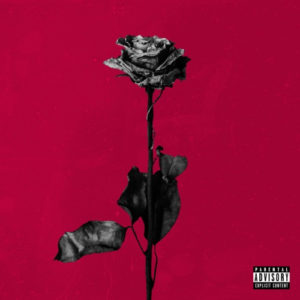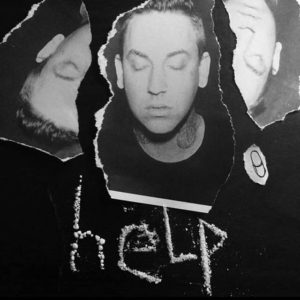 You don't have to sit and listen to all of his albums like I did LOL. But check out his more recent music. If you are anything like me, though, you'll want to listen to his other music after listening to one album. I feel like if you like one of his albums then you'll like them all. It's not that they all sound the same but they will all make you feel the same thing, if that makes sense.
Blackbear has definitely become a new favorite. I can't wait to hear what else he has coming up. He does have some new music on his Soundcloud (I'll leave the link below). And I think he is dropping a new EP on 4/20 which does not surprise me LOL. If you don't understand the meaning behind 4/20, go and look it up for yourself 🙂
For now, though, check out his song "Make Daddy Proud" via his Soundcloud
www.soundcloud.com/iamblackbear
Check Him Out!
Twitter & Instagram @iamblackbear