Picture courtesy of * www.capitalxtra.com/artists/cardi-b/news/megan-thee-stallion-addresses-beef-interview-video/ *
Where do I even start with this topic? It's been pretty obvious that there seemed to be "lack" of consistent, positive exposure for women in hip hop artists in recent years, even if there were many but none were really being recognized like that other than Nicki Minaj for a while. Then, as of late, we got Cardi B, City Girls, and Meg the Stallion to name a few; as far as really popular on television and radio.
Then we got the interview with Jermaine Dupri where he was asked about the state of women hip hop artists. He decided to call them "stripper rappers" because of their lyrical content. Many women artists and rappers came out to fight back, including Cardi B. She proceeded to name drop some dope women in Hip Hop and called out radio and bloggers, among other outlets… Challenge Accepted!
Cardi B
Cardi B is a rapper, singer, songwriter, actress, and tv personality out of the Bronx, New York City. She became an "internet celebrity" after many of her posts and videos went viral on Vine and Instagram. Most people probably recognize her from the VH1 Reality TV show, Love & Hip Hop. The show followed her pursuing her music career, and she released her two mixtapes Gangsta Bitch Music, Vol. 1 and Vol. 2.
I had seen her briefly on Love & Hip Hop promos because I was NOT watching the show. But I was mainly following her on Instagram before really checking out her music. It did take me a while to get into her music but I loved her personality. It wasn't long until I was singing along, like everyone else, when her music would come on.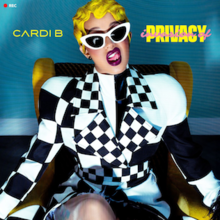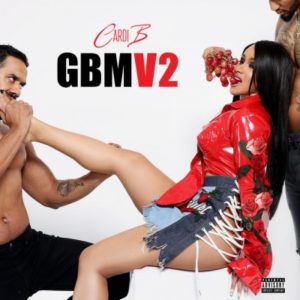 Cardi has been featured on tracks by some pretty high-profiles artists, like Maroon 5 and Bruno Mars. Her critically acclaimed debut album, Invasion of Privacy, was released in 2018. She broke several chart and streaming records. She will hit the big screen in September alongside Jennifer Lopez in the film Hustlers and is said to be working on her sophomore album.
Check out her recent single and video for "Press"…
Follow Her!
Twitter & Instagram @iamcardib
Youtube: www.youtube.com/channel/UCxMAbVFmxKUVGAll0WVGpFw
Meg Thee Stallion
Megan Thee Stallion is a rapper, singer, and songwriter out of Houston, Texas. She is signed to 300 Entertainment and is the first female rapper on the label. She dropped her first full-length project, Fever, back in May of this year. That project definitely was received well and she even landed on XXL's "Freshmen Class" list. And I'm pretty sure, if you're on social media, you've seen and heard the phrase "Hot Girl Summer' more than enough…
Even though I have mixed feelings about female artists being half naked 90% of the time and promoting the opposite message of what young girls should be receiving. I cannot hate on these women in Hip Hop/ Rap at all. They speak to a large population of women who think the same way but don't say it or show it. They do promote confidence and strength at the end of the day, so, how can I be mad at that?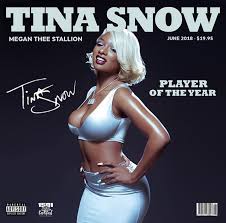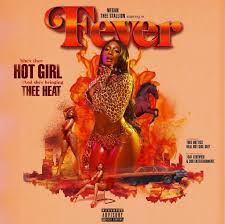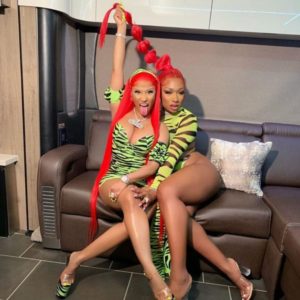 Meg is also supposed to be dropping a new song soon with Nicki Minaj and Ty Dolla Sign, called "Hot Girl Summer".
Follow Her!
Official: www.megantheestallion.com
Instagram @theestallion
Youtube: www.youtube.com/channel/UCKrdjiuS66yXOdEZ_cOD_TA
Final Thoughts!
I admit that I haven't posted much about the women in hip hop, and it took me a while to add more women, in general, to my content. Not to say that I wasn't listening to any of them, because, trust me, I have been. I just didn't realize how important my platform could be when it came to this topic. I am all about supporting and empowering my fellow woman but it's a two way street.
Women, black women especially, need to support and uplift each other. I, personally, have been judged, bullied, and disrespected more by black women in my life than any other race. That has changed a lot as I've gotten older because I try my best to ignore it and focus on the amazing (and supportive) black women that I have in my life. And I know that I am not the only one who can say that, so can we please work on changing that narrative?
Be on the look-out for more Women in Hip Hop/ Women in Music Content Coming REAL Soon!