Happy Friday and a very belated Happy New Year! Between the very stressful holidays and my job, I decided to take a much-needed break from the blog. I never stopped jotting down ideas and notes for this year though. But what makes this first post of 2019 so special is that one of my favorite artists/ people in general, Maurice Moore, released a new album 🙂
If you haven't heard his last album, The Amber Room, then check out my review here …
Destination Unknown… The Journey… The Album… The Review
The music alone will send you to a whole new space. Then you add Maurice's sexy, laid back vocals to the mix and it's a done deal. The vibe of this album is something I would definitely expect from him, especially after getting to know a bit more about him, following him on social media (as much as you can get to know a person/ artist anyway). I'm almost having a hard time describing this album, but ya'll know me, I'll find a way LOL.
Obviously, the title track "Destination Unknown" is one of my favorite tracks. I still remember how cute and excited he was when he went live on Instagram to talk about this project and how special it is to him. That, of course, made me even more excited and proud of him. I have love for the whole album in that it has so much depth for 7 tracks, is so relatable, and obviously bops too!
Peep the video for "Destination Unknown" below!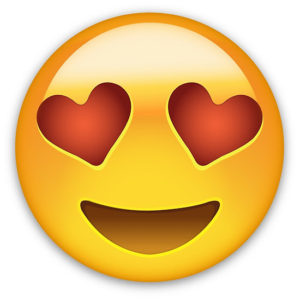 The song that really sticks out to me, though, is "Cut Me Loose". It's basically about being in a serious relationship for years and the girl made the decision to let him go/ cut him loose, finally expressing how she felt. But when he says "Can't believe you did it, baby…I'm proud of you", it gave me chills. I'm kind of in that situation now, where I've been in a relationship for a while, learning how to express myself and figure out what's best, and very unsure of our future.
Final Thoughts!
Maurice has truly become one of my favorite young R&B artists. He is just so genuine, sweet, very interactive with his fans, and amazingly talented. You should already know that I am hoping he gets a chance to tour in the very near future. Until then, I will continue to talk about him and share his music because everyone needs to experience his music.
Check him out & let me know what you think!
Official: www.mauricemooremusic.com
Facebook: www.facebook.com/mauricexiii
Twitter @mauricexiii
Instagram @mauricemoore
Soundcloud: www.soundcloud.com/MauriceXIII
Youtube: www.youtube.com/mauricemooremusic