I have written about mental health before, including stories of my own struggles as well as some of my favorite artists who suffer also. Revisiting this topic is always a pretty sensitive and taboo thing but it needs to be talked about. Many of us still have to deal with that lingering "seasonal depression". But I really want this to be a safe place for you guys to talk about this.
Mental Health & Music… Let's Talk
I honestly wasn't planning on doing another post like this until I noticed how bad it is in the K-Pop world. Members from Got7 and Monsta X have been diagnosed and/or struggling with anxiety and depression. Of course it's not just in K-Pop, and not just in those particular groups, there are many other artists and people all over the world who suffer as well. I know that all of this craziness comes with the territory but it can still be very overwhelming.
I was also made aware of how taboo the topic of anxiety and depression is overseas, especially in Korea. The general public, especially fans, put idols on this ridiculously high pedestal. The fans should definitely be more understanding, acknowledging that they are still HUMAN, and have feelings that can be hurt. We have lost too many beautiful souls because some "fans" or random social media trolls decide that artists aren't living up to their level of perfection.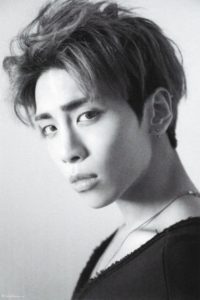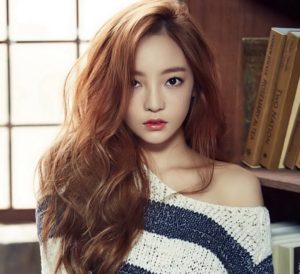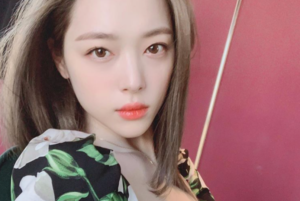 My Thoughts
Some of the conversations that I have had recently, one of the biggest stress factors that we agreed upon, dealing with this generation, is social media. I'm not saying that if social media didn't exist or wasn't as popular, that bullying would be eliminated. There's also the factor of downplaying someone's emotions, but I guess we'll discuss that another time. But when it comes down to it, we need to look out for each other more.
Check Out Some Articles Here:
< https://www.soompi.com/article/1310835wpp/k-pop-stars-reveal-their-own-struggles-with-mental-illness >
< https://www.billboard.com/articles/news/international/8547869/monsta-xs-joohoney-hiatus-mental-health >