I haven't done a review for Bazzi since his debut EP Cosmic. But I have been keeping up with him since then. Even though I am usually apprehensive with second projects from artists, especially when the first one is so good, Soul Searching impressed me. He hasn't really changed up his sound but you can tell he's gone through more so it's a lot more story-telling.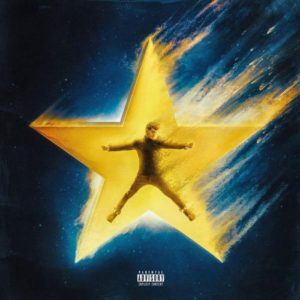 You can check out that review here.
How I Really Feel About Soul Searching… My Review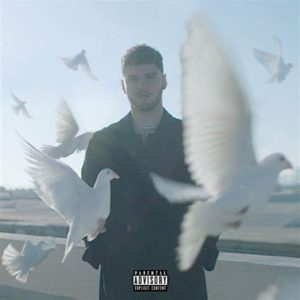 I wasn't quite sure what to expect from this second release from Bazzi. Would he keep the same vibe from Cosmic or would he switch things up? His style is the same but the lyrical content is deeper and more relatable, to me. Like the last album, I was able to pick out some favorite tracks on this one.
Two of my favorite songs are "Fallin" which features one of my favorite R&B artists 6lack. It's a really pretty and honest song, which I truly appreciate. My other favorite is "I.F.L.Y." for no particular reason, other than the melody and his voice on it. I also really like "Focus" but I could do without the 21 Savage feature; I'm just not a fan *shrugs*
On the title track "Soul Searching" I'm getting The Wknd vibes from him which I love to start off this project. And the message is pretty great too. When it comes to more of a Pop track that I'm really feeling, it's got to be "Paradise". And you know there is always that ONE emotional track that gets to you, well take a listen to "Who Am I?" the perfect ending track for an album like this.
Follow Him!
Twitter & Instagram @bazzi
Youtube: www.youtube.com/user/AndrewBazzi