Happy Saturday! I realized that I haven't just caught up with you guys in a good while. A lot has been happening, especially in the month of January and that's why my posting has slowed more than I would like (even if it may not seem that way to you guys LOL). I still have notebooks full of ideas and a ton of content in drafts but I allowed distractions to keep me from finishing. Some distractions are more important than others, but still…
Work-Life Balance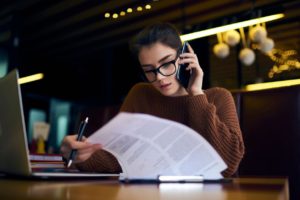 So for the last year or so I have been trying to balance an 8-9 hour a day job, helping my grandparents, my close relationships, planning a move, and building a brand (this blog & my social media pages). I am more than capable of handling all of that BUT this anxiety & depression is not letting me be great. It sucks the energy out of me and makes me physically sick. It also keeps the inside of my head thus affecting all of my relationships, and I don't know how to properly explain to them what's going on with me.
Work-wise, things were good for maybe a month or two before I went right back to dreading it every day. I'd be lying if I said that I was happy with how things are but I have to make a living right now. I don't advise you guys to do like I am and stick with something that brings you no joy at all but I thought it was a good decision at the time. I am working on making things better, it's just taking some time.
A Fresh Start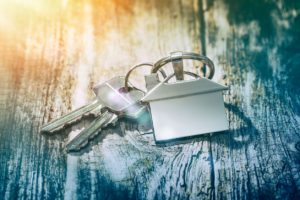 Some good (and stressful) news, I was finally able to move into a new place, closer to work and friends, and avoiding being on the highway twice a day, every day, to get to and from work. I am proud of myself for handling everything with not much help. A lot of things will probably change because of this move so I am bracing for that. But if it means a fresh, healthy start for me (in a way) then I'll deal with it all as it comes.
It's not a house or even a "fancy" apartment, by any means. I am pretty much moved in but it doesn't look or feel the same as when I was seeing it before I moved so I do have doubts. But I know I have to adjust to all of it before I'll know for sure how I feel. Your girl still has to save up for bigger, nicer things, though, so it helps. I'm trying to be a financially responsible adult here LOL.
Muzik Junqie 2019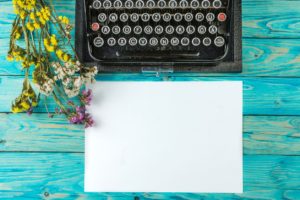 I am nowhere near where I want to be with my career or this blog right now. I am not sure if it's because I'm a perfectionist, distractions, or fear. I usually have a lot of ideas except for times like these where I have crippling anxiety and can't think straight, much less come up with content for this blog and social media. I even took a little break from everything recently but not being able to write or post gave me more anxiety.
But… One of my plans for this year is to go to more concerts and festivals and share all of those experiences via this blog, my social media, and Youtube videos. I have tickets to the Millennium Tour (B2K) in April, and planning a local comic con, Essence Fest in July, Backstreet Boys in September, and maybe Voodoo Fest (as of right now) in the fall. I want to focus on experience a lot more this year, whether it's concerts or life in general. If you guys have any other ideas or topics, please feel free to comment on this post or DM or comment on my social media pages (links below).
*I don't mind sharing my story with you guys, in hopes that I can help someone who may be going through the same everyday struggles*
Follow Me!
Facebook: www.facebook.com/muzikjunqie/
Twitter @CreoleChic24
Instagram @creolemasterpiece (personal) & @muzikjunqie
Youtube: www.youtube.com/channel/UCO4erzBeTT75rcz8pzk0Nhg?view_as=subscriber