So, I am continuing my Women in Hip Hop features with Rapsody. I was already familiar with her but never researched her much. I'm seeing her name a lot more these days and she just released an album entitled Eve, so it's great timing. I'll go into some background information about her then we'll talk about this new project.
Who is Rapsody?
Rapsody is a rapper out of North Carolina, where she began her rapping career while in college at North Carolina State University. She launched her solo career in 2008 after signing with 9th Wonder's It's A Wonderful World Music Group. Her first significant breakthrough came with the release of her mixtape Return of the B-Girl in 2010. Rapsody signed to Jay-Z's Roc Nation in 2016 and her debut for the label, Laila's Wisdom, was released on that next Fall (September 2017).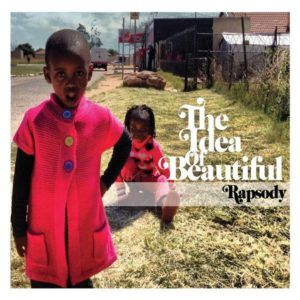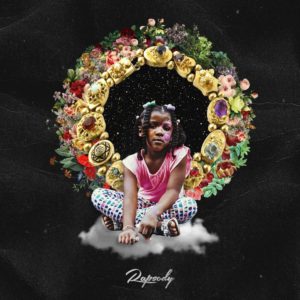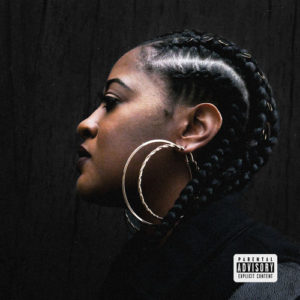 Mixtapes
• Return of the B-Girl (2010)
• Thank H.E.R. Now (2011)
• For Everything (2011)
• She Got Game (2013)
Being that Rapsody names Jay-Z, Lauryn Hill, Mos Def, and MC Lyte as her influences, you can definitely hear that in her raps. Her style of story-telling and overall delivery is what sets her apart for me. And in all of this discussion about the state of Women in Hip Hop, she mentioned how much she loves it. Rapsody's philosophy is "Culture Over Everything," referring to the culture of hip-hop music.
She describes this phrase in an interview with Vibe Magazine where she says,
"To me, it's about culture more so than money or anything. I make music for the people of the culture we're in; that comes first. If you touch the people first, the rest just falls into place. That's what it means to me, just preserving and respecting the culture."
Paying Homage… Eve… A Review…
Right away, the song titles caught my attention, named after many influential and recognizable women. With songs named after Nina Simone, Aaliyah, Oprah, Whoopi Goldberg, Serena Williams, Tyra Banks, Maya Angelou, Michelle Obama, Iman, Sojourner Truth, and Afeni Shakur to name a few. Every song with the vibe and attitude of the woman it's named after. Rapsody gives us raw, honest, and empowering verses with every song.
When I first heard Rapsody, it was just so refreshing to hear a strong woman rap about something other than just sex, taking advantage of men, how men are sh*t, etc… The subject matter does come up but the way she delivers it, you can't help but be captivated by her flows. As of right now, I can't name any specific favorites because every song hits me in a different way. But this post is mainly to make you aware of who Rapsody is and that she deserves more recognition in the industry.
Follow Her!
Official: www.iamrapsody.com
Twitter & Instagram @rapsody