This was such a last minute post idea/ music review plus I haven't done a music crush in a while. I was listening to the Creed II movie soundtrack and every time I come across the song "Runnin" it just makes me feel everything all at once. Something made me look to see who was singing on the song and there was Jacob Banks. I looked him up and found his most recent (and debut) album entitled Village, from last year, and I am officially obsessed.
Who is Jacob Banks?
Jacob Banks is a Nigerian born, British singer and songwriter. You can hear his musical influences range from the Soul, R&B, and Hip Hop genres. He is currently signed with Interscope Records here in America. He released 3 EPs before his first studio album that was released late last year (November 2018).
Jacob is on two songs for the Creed II soundtrack: "You Might Find Me" and "Runnin". His voice definitely stood out to me on those songs as well as during the movie where these songs were played. I can't believe that it took me this long to find him! I was thrilled with the fact that he has an entire album full of tracks that show off those very vocals, I was excited!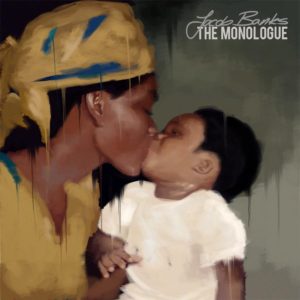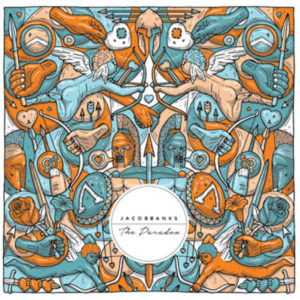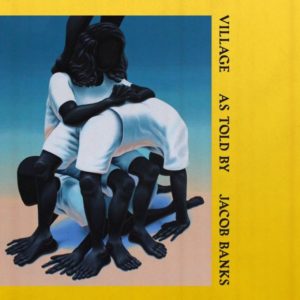 Village… My Review
For this album, Village, I was continuously blown away by the very vocals that caught my attention from the start. He does remind me of some of the artists who I listen to from that area of the world and I love it. One of my favorite things about his voice is the power he has; he's young but you can hear that he has an old soul like a Blues singer. It's so hard to pick favorites from this album, though; I love everything!
The slower tracks like "Slow Up" and "Unknown" are amazing but I also appreciate more upbeat songs like "Prosecco". On his song "Nostalgia" I'm getting Frank Ocean vibes and I adore Bibi Bourelly on "Kumbaya". I feel like I'm always on the search for something deeper, especially when it comes to music. I do listen to everything and there are a time and place for most of it, but I am forever thankful for artists like Jacob. 
Check Him Out!
Official: www.mrjacobbanks.com
Twitter & Instagram @jacobbanks