(Photo courtesy of www.billboard.com)
Happy Thursday! Unfortunately, I am about a day or so behind but that just means that you will be getting as much content as I can put out this week (LOL)! I, honestly, wasn't even sure if I was going to do a review on this album or not because I have been trying to focus on more upcoming/ independent artists. But, since I have been a fan of this particular artist since he first came onto the scene, I felt that a post was necessary 🙂
The amazing singer/ songwriter that I will be talking about is Miguel. He has been one of my music favorites since he first came out in 2010 with his debut album All I Want is You. . The lead single off of that album featured a very young J. Cole; and is still one of my favorite songs. He continued to show this creativity with his 2nd album Kaleidoscope Dream that was released 2 years later in 2012. I can still listen to both of those albums without skipping.
Then he released Wildheart in 2015. That album has SO MANY elements to it and definitely shows his diversity. It's another amazing album. This album was described as "a humid mix of new wave, psychedelia, and electro-pop whose moods flip from tender to funny to gloriously X-rated, often in the same song…" (Apple Music). And that's exactly what it is. That's what HE is.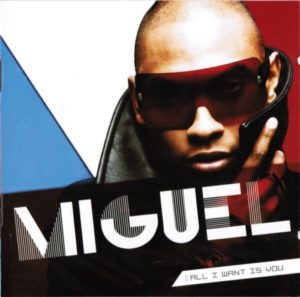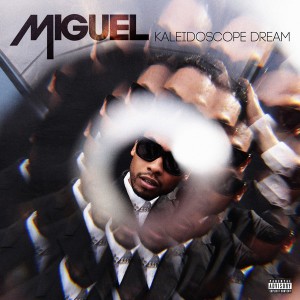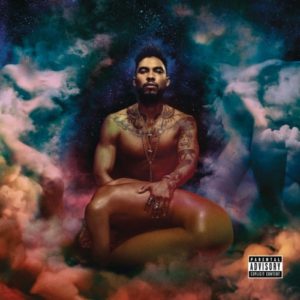 Miguel is so unique and you can see it in the way he talks and carries himself, his fashion, music, and videos. He just "oozes" artistry and creativity. The last two years without music from him makes his comeback so much more special. When the hype of this new album started, I couldn't help but to hope that he was going back to the vibe of his first two albums a little bit. Keep reading to find out if that's what he did…
The New Album! War & Leisure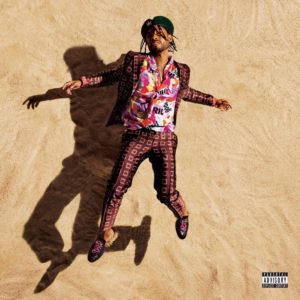 Other than the fact that it's Miguel and would've checked the album out regardless; the first single "Sky Walker" featuring Travis Scott was an instant favorite for me. And after listening to the album 3 times in the last 24-28 hours, it will be hard for me to tell you guys what my favorite songs are. I might be able to name a few but I feel like it would be unfair because I really like every song on this album. I feel like every song has a purpose and a special meaning.
Honestly, after my first listen of it, I wasn't quite sure how I felt about the songs or the album as a whole. At that time, it was easy to pick favorites and want to stick to them. But after the 2nd and 3rd time listening, I couldn't even stick to those favorites anymore LOL. That's why I wanted to take my time and wait to post this review.
Some of my favorites that I can't help but to go back to are "Criminal" featuring Rick Ross, "City of Angels", "Caramelo Duro" featuring Kali Uchis, and "Come Through and Chill" featuring J. Cole. Now, I was definitely happy to see that Miguel joined forces with J. Cole again; I just love them together. "Come Through and Chill" is kind of like "All I Want Is You" 2.0. All of the features on this record are great though, the artists fit perfectly with Miguel and the vibe of the song that they are on.
I also want to mention that this album is like a combination of his first two albums, which is what I was kind of hoping for. He gives us some of those classic R&B vibes from his first self-titled EP. Then we get those funky, rock inspired sounds from Kaleidoscope Dream. You mix those sounds together and you get a very fun and diverse record. It's one of those albums that you really need to check out for yourself, for sure.
Check Out his video for one of his more socially conscious songs on the album, "Now" below…
Follow Him!
Official: www.officialmiguel.com
Facebook: www.facebook.com/miguelmusic
Twitter & Instagram @miguel