I don't even remember how I got into Justin Park's music, to be honest. I just know that after really listening to his album Places Like Home, I had to talk to you guys about him. This is another one of those situations where I wish I would've mentioned him sooner so he's kind of an Artist to Watch for me but better late than never. Plus with him currently being on the road with Ambier Liu, it seemed like good timing.
Who is Justin Park?
Being that he is still pretty "new", there isn't a lot of background information on Justin Park. He is a Korean-American singer/songwriter from Los Angeles described as having a "charming voice as his instrument, he is the future of R&B…" (via 5alabel.com). He made his official musical debut in 2018 with the album, Places Like Home which Justin penned himself. For 4-5 years during development, Justin spent it writing and developing with 5A LABEL as an artist and MRMG as a international writer where he has written for Korean Pop artists.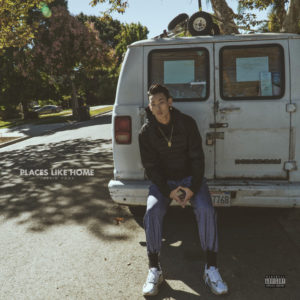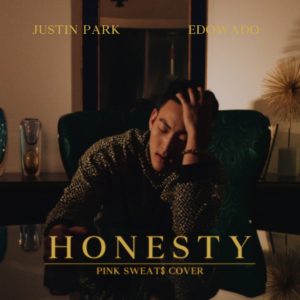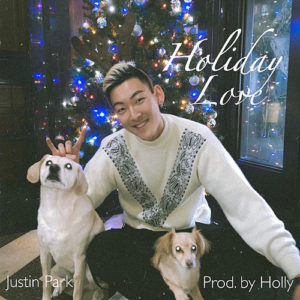 The Gem That is Places Like Home
First of all, these LA boys singing like this are going to be the death of me, for real LOL. But I really want to start off by saying how much I adore Justin, just from following his posts on social media and his videos. The music is a whole other thing, and he had put me all in my R&B feelings. Right off, he reminds me of some of my favorite R&B singers: Chris Brown, Maurice Moore, JYDN, Luke Christopher, Miguel, to name a few…
When it comes to this album, I don't know if I can even pick a favorite because I truly love every single song on here. His voice, vibe, and overall sound is addicting to me. He has a lot of slow-tempo, sexy, romantic songs like: "Dates in LA" and "Nahimmastay (Namaste)". There are also some Trap/ Hip-hop style songs where his confidence and swag comes through, like: "Oh Girl" and "Sicario Melara".
A couple of songs do stick out to me, though. The first one is "Lo-Fi" because it is the same music from Got7's JB solo song "Sunrise", which is definitely one of my favorites. And he has a cover of Kehlani's "Honey", an already amazing song, but with his voice, it's just so hypnotizing. He also has a cover of Pink Sweat's "Honesty" and I'm just going to need ya'll to check that out 🙂
Follow Him!
Twitter @JustinParkMusic
Instagram @justinparkofficial
Youtube: www.youtube.com/channel/UCJ9U4LOs3FCaD-SUVlZxRvg