Jay Park was probably one of my introductions into "K-Pop" since he's been doing it for a hot minute now. I've listened to a lot of his music and followed him but never wrote about him until now, for some off reason. Something about this new album, The Road Less Traveled, made me feel like now is the time to write about him. This is definitely a Hip Hop album that doesn't need to be slept on.
More About Jay Park
…
Jay Park is a young 30-something Korean-American, multi-platinum Hip Hop artist. He has pretty much been at the forefront of the K-Pop movement before becoming a well-recognized independent hip-hop and R&B artist worldwide. I know that, personally, I hadn't realized how long he'd been out there doing this thing before getting to this point. But he was definitely an artist that made me pay attention to the K-Pop/ K-Hip Hop genre.
In 2013 he founded the leading independent hip-hop/urban label, AOMG, founded in Seoul, South Korea. His mission was, and still is, to focus on artistry first. He also started another label, H1GHR MUSIC, bringing the international music community together. He started out as a B-Boy (dancer) in Seattle. Jay is currently signed to Roc Nation (Jay-Z).
*Info from official website www.jaypark.com*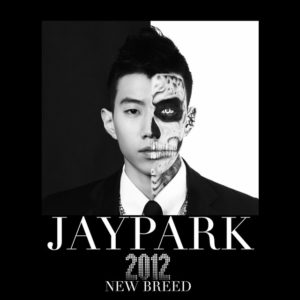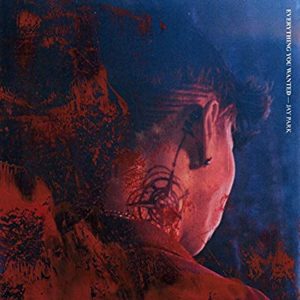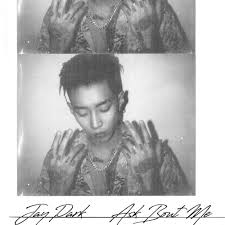 The Road Less Traveled… My Review!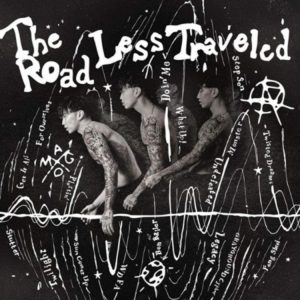 Honestly, as excited as I was to see that Jay had a new album out, it took me a while before I really sat down and listened to it. But once I listened to it, it was game over LOL. It is one of my favorite Hip Hop records right now. It's a mix of some of my favorite rap/ hip-hop styles mixed with the vibes that only a K-Pop artist could give.
I keep listening to this album, trying to find out if I have some favorite tracks that stand out to me, but I don't. This while album is FIRE! Just when I think I found a favorite, I hear another song and I change my mind LOL. "Monster" does make me feel some type of way, especially when I'm at work LOL but other than that, every song is a bop to me. If you are a Hip Hop fan at all, then this is a must listen.
Also, don't forget to check out his new track "20/20", available on all platforms! And you can also catch him on tour!
Follow Him!
Official: www.jaypark.com
Twitter @JAYBUMAOM
Instagram @jparkitrighthere
Youtube: www.youtube.com/user/jaybumaom0425