While I am still trying to figure out content and stop obsessing over one of my new favorite artists at the moment LOL, I wanted to share some new artists and updates with you guys. I have a little mix of everything, from English indie pop to Jamaican, to some new R&B waves. I hope this post isn't too all over the place but this is basically just my brain when it comes to music anyway. Keep reading if you are looking for some new music to check out
Introducing Clarion!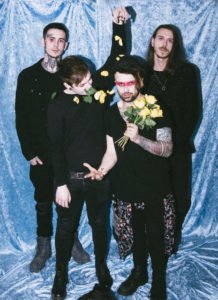 Let's switch things up a little bit, and let me introduce you guys to Clarion. They are a 4 member indie-pop band from Central England. I follow them on social media and they reached out to me about their new music. Today I want to mention two of their most recent songs: "Days Like These" and "Strung Up".
They are both very different songs. "Days Like These" is a more upbeat, fun song. While, "Strung Up" is a bit heavier, slower tempo. I love the sound of both tracks, though. And, believe it or not, this type of music is not that far from what I used to listen to a lot of, especially as a teenager.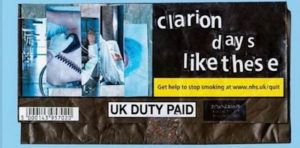 Follow Them!
Instagram @clarion_official
Youtube: www.youtube.com/channel/UCYzxgMK2qohdhW3HfKBzP6A
Luke Christopher – The Renaissance Update!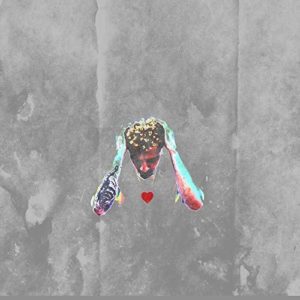 If there's one thing that I can say about Luke after all of these years is that he still doesn't sound like anyone else out there. His music is always current and relevant but he will never sound like everyone else. He is his own artist and his music reflects that. Being a fan of someone like him will always mean a lot to me and I will be forever proud of him. I've been a fan for 4-5+ years and am still excited when I hear his voice on a new song.
I have already done a post about this Renaissance project of his where he is releasing a new song every week, for 52 weeks. To be honest, I have no idea what week we are on LOL. The music has been consistent and different in their own way and I appreciate him for that. It's just hard to keep up with when I'm trying to keep my pulse on what's happening in music as a whole (on top of having favorites).
Follow Him!
Twitter @aylukechristopher
Instagram @AyLukeChris
Youtube: www.youtube.com/user/ColorVisionTV
Koffee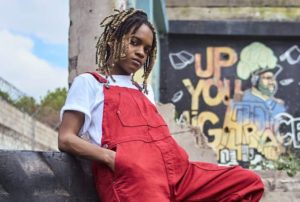 Let me start by thanking Winston Duke for being the amazing music and art loving soul that he is J I found the artist Koffee after listening to Winston's Black Boy Joy playlist on Spotify a while back. I heard her song "Toast" and was hooked. Then I found that she had a recent project out called Rapture EP which is 5 tracks of straight jams.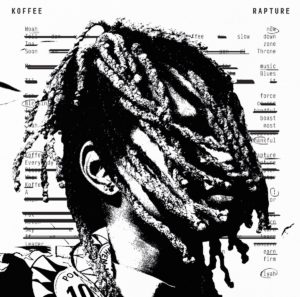 Koffee's music and fun and playful but with strong messages. I can't really pick a favorite song off of this EP because I could honestly listen to every song on repeat all day every day. I've really been getting more into Jamaican and Afro Pop music as of late. Artists like Koffee are making me more and more obsessed with the genre for sure.
Check Her Out!
Official: www.originalkoffee.com
Twitter & Instagram @originalkoffee
Youtube: www.youtube.com/channel/UCUUNMri9GAoH2PiXCQJ6aWw
Cautious Clay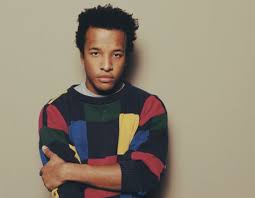 The artists that I mention in this post, I pretty much found around the same time, and got the same vibe. Their music was unique and stood out to me. Joshua Karpeh aka Cautious Clay's story is that he went from working as a leasing agent in NYC to full time musician. He released his debut single "Cold War" on Soundcloud and the rest is history.
Check Out this Fader article to learn a little more about Cautious Clay, his background, and writing process:
https://www.thefader.com/2018/03/01/cautious-clay-interview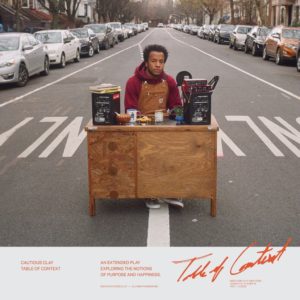 Follow Him!
Official: www.cautiousclay.com
Soundcloud: www.soundcloud.com/cautious-clayofficial
Youtube: www.youtube.com/channel/UCgr8eWYskFV6_TqrOQ2LMFw
Pink Sweat$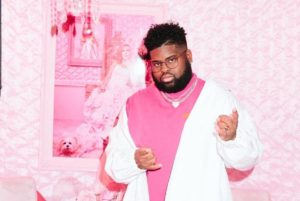 To be honest, I don't even know how I even came upon Pink Sweats music. Knowing me, though, I may have just seen it when I was looking through new releases on a Friday morning, like I usually do. His latest EP, Volume 2, dropped March 28th (2019). This is a follow-up to the last one, Volume 1 (obviously).
Pink Sweat$ is a contemporary R&B singer/ songwriter out of Philadelphia. He is determined to change the narrative of narrative, keeping it real, but staying unique while doing it. I can appreciate any artist who looks at a genre and doesn't feel defined by it. But they want to make it better and bring in a new direction while still appreciating what was.
Check Out this Rolling Stone article where they feature him as an Artist to Watch:
https://www.rollingstone.com/music/music-features/pink-sweat-honesty-interview-808014/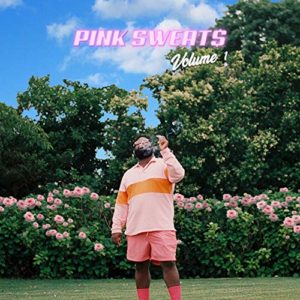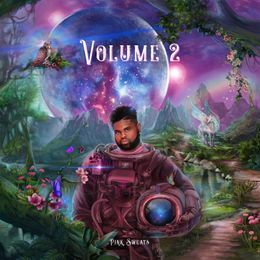 Follow Him!
Twitter @realpinksweats
Soundcloud: www.soundcloud.com/pinksweats
Youtube: www.youtube.com/channel/UCnzEF-_PurXQTK2uQ-A3Oww