I did not know Nipsey Hussle personally, but similar to losing Mac Miller, this one hit me HARD. Between the night that it all happened and was posted to today, life doesn't feel the same. Black men getting gunned down like that is REAL LIFE and I am only more paranoid and terrified for the men in my life because of it. I'm legit about to cry writing this. But it's not so much because of me and how I feel but because of what his family and closest friends are probably feeling.
I know loss and what it's like to have someone taken suddenly before having a chance to live a full life and pass peacefully. When a beautiful soul is taken violently, the emotion and impact is multiplied within the community as a whole. Nipsey was out there making quality music and teaching the game to those who needed to listen. I want to get out there more and make a difference but I honestly don't know where to start… But I will start.
 In Case You Didn't Know…
Ermias aka Nipsey Hussle was a rapper and songwriter out of South Los Angeles, Ca. He came out in the West Coast scene in the mid-2000s. He became known for his mixtapes: Bullets Ain't Got No Name series, The Marathon, The Marathon Continues, and Crenshaw to name a few. Nipsey sold his Crenshaw mixtape for $100 each for a, sort of, business model experiment, investing that money back into the community. His latest release, after some delay, Victory Lap, was his debut studio album and achieved commercial success and was also nominated for Best Rap Album at the 2019 Grammy's.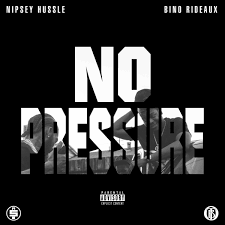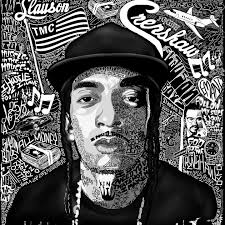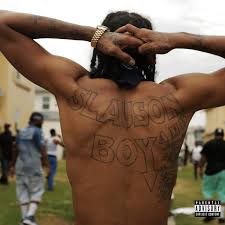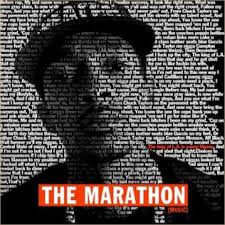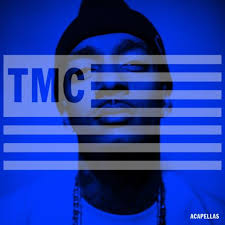 He was so much more than his music. In 2016, he invested in The Marathon Agency, founded by Steve Carless, Karen Civil, and Jorge Peniche. Nipsey was even getting into acting. But his legacy will forever live on with the music he made and positive changes he was making within the community and industry itself.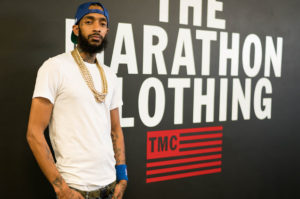 The Last Album… Victory Lap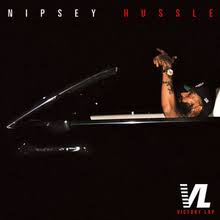 Nipsey's last album Victory Lap has probably been my favorite Rap album since its release in 2018. I had been planning on doing a Music Review of my favorite Rap albums, this one topping my list, but it never happened. But I never stopped listening to it and following everything that Nipsey was doing. None of us thought that we would be scrolling through our news feeds and see that we lost another good one.
I will play this album all the way through, start to finish every time. A few songs stick out to me, but I still love the album as a whole. But I have to say that a few of my favorites that I blast in the car on the regular are: "Last Time That I Checc'd" featuring YG, "Status Symbol" featuring Buddy, "Succa Proof" featuring Konshens and J. Black, and "Grinding All My Life". Listening to him now does hurt but his music will live on through his fans, old and new.
 Final Thoughts!
There is so much more to say about Nipsey the legacy that he's leaving behind. He was supposedly in the middle of doing a good deed when he was taken down. I think what hit me most, though, was when I thought about his kids and his girlfriend/ mother of his child, Lauren London. Its one thing to lose someone but to have them taken from you at the hands of someone else is heavier.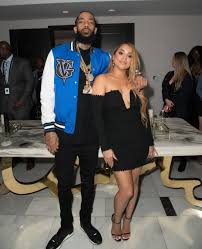 My prayers are with everyone who has lost someone to senseless violence. THEY are already out there trying to take us out. But we are still being taken out by our own. This has to stop!
To check out his music and updates on his projects, etc…
Official: www.ihussle.com
Clothing Line: www.themarathonclothing.com
Instagram @nipseyhussle
Youtube: www.youtube.com/channel/UCm1s2VS9BdyXL9FU4a-W_cQ