Earlier this month (January) Mac Miller's family announced that a posthumous album, titled Circles would soon be released. He had been working on it before he passed away. The album was planned to go with one of his recent releases Swimming. His death still hits hard to this day for a lot of us fans but hearing "new" music from him is definitely healing and soothing in a sense. (Source: @pigsandplanes via Instagram)
And Happy Belated Birthday to Mac. He would've been 28 yesterday (January 19th 2020).
A Re-Introduction to Mac Miller
Malcolm James McCormick, better known to us as Mac Miller, was a rapper, singer, songwriter, and record producer. He was a self-taught musician, and even though he initially wanted to be a singer, he began rapping around the age of 14. He would officially hit the hip hop scene in 2007. Mac signed to a local record label in Pittsburgh, PA, Rostrum Records, in 2010.
Blue Slide Park (2011), Mac's debut studio album, became the first independently distributed album to top the US Billboard 200 since 1995. In 2013, he founded the record label imprint REMember Music. With his new label, Warner Bros. Records (2014), he released four studio albums: GO:OD AM (2015), The Divine Feminine (2016), Swimming (2018), and this latest posthumous album Circles (2020). He also served as a record producer for various artists, including himself, under the pseudonym Larry Fisherman.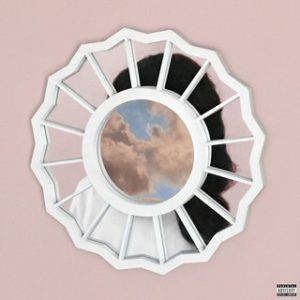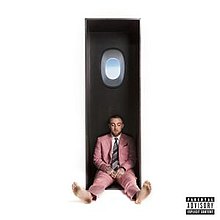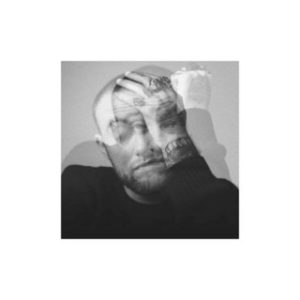 You can check out my last post, where I reviewed his last two releases, here.
Circles… My Review
When I first started listening to this album, my mood went from anxious to calm within seconds. So, the mood was already set and I knew that this one was going to be from a different place but still our same old Mac. The first song that stood out to me was "Blue World", because it was a lot more uptempo and had that Funk with a modern twist sound to it. Then there's "Good News", where the lyrics are more than relatable, as usual, describing the thoughts of someone with anxiety and depression.
I also love the songs "Woods" and "That's On Me". Out of all 12 tracks, I honestly don't need to skip any of them. The vibe is very Mac, the reason I feel like I got into him in the first place. He's always been so mellow but could grab your attention with a funky upbeat track while speaking all truth when it comes to life. Losing him reminds me of how many young people who are full of knowledge, who can really serve a purpose, but this world just becomes too much.
Official: www.macmillerswebsite.com/ 
Instagram @92tilinfinity
Youtube: www.youtube.com/user/TreeJTV