This new Mike Posner album is giving me the same kind of vibes as the last 2 reviews that I did (Maurice Moore and James Blake). All of these albums have a deeper meaning, combining different styles and genres, while still staying very relevant to what's popular right now. I hope you guys are ready for some new music because I am more than ready to talk about it 🙂
In case some of you don't know or don't remember who Mike Posner is… He is a singer, songwriter, and producer out of Detroit Michigan. He has written songs for a various amount of his fellow artists. He released his first book of poetry, Tear Drops & Balloons in 2017. Mike is also a member of the alternative hip-hop and R&B duo Mansionz with Matthew Musto (aka Blackbear).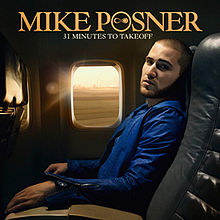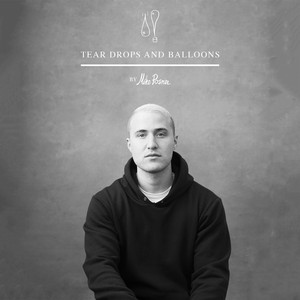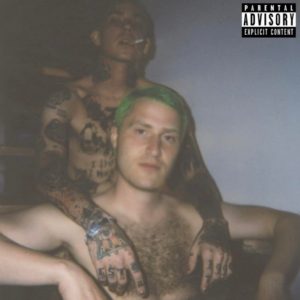 Real Good Kid… My Review
This is Mike's 4th studio album; the last one being as one half of Mansionz with Blackbear (another favorite of mine). The last time I had seen him perform was during halftime for the Chicago Bears vs. Detroit Lions game for this past NFL season. That's crazy to me because that's when one of my cousins heard him for the first time and was instantly a fan. I had fun telling him about Mike.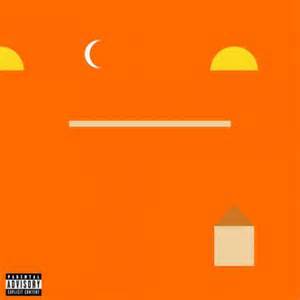 The first song is Mike talking about losing his father. Any song dealing with the loss of a parent is going to hit me because I know what it's like two-fold. I lost both parents in 2009 and it turned my whole world upside down. I am still trying to put the pieces back together as well as I can.
But let's not stay on the depressing side of things, I definitely have some more upbeat favorites on this album. Two of my favorite funkier, R&B/Hip Hop "inspired" songs are "Song About You" and "Drip". A couple of his more Pop/ Folksy tracks that I really like are "Move On" and "Stuck in the Middle". I love albums like this because you just never know what to expect song to song.
Check out this live version of "Song About You"… Love the rock element with a live band 🙂
Follow Him!
Official: www.mikeposner.com
Twitter & Instagram @mikeposner