I have been holding onto this story for YEARS, so, other than those extremely close to me, most haven't heard this story. With things kind of being at a standstill, especially for concerts, I thought why not reflect on one of my favorite concert experiences. I know that I have mentioned NSYNC before, the initial creators of my Fan-Girl side and why I love concerts so much. This Pop Odyssey Tour was a life-changing experience for me…
Bear with me as I try to remember all of this…
NSYNC and the Pop Odyssey Tour 2001
NSYNC's Pop Odyssey Tour was their fourth concert tour. It was to promote their third studio album Celebrity. It even became one of the biggest productions in Pop music and was one of the biggest tours of that year (2001). This tour only took place in America from May to September of 2001.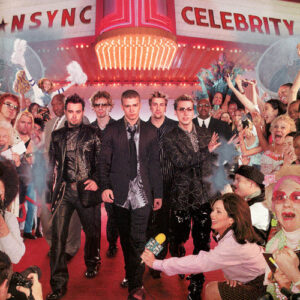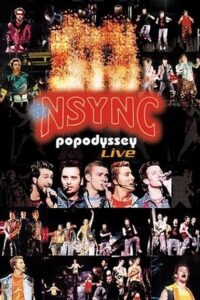 For this particular tour my mom and I went to two dates, which was not unusual during this era of music. We saw them in Houston in July and then again in New Orleans in August (a week before my 14th birthday). I don't think my mom was initially going to let me go to the one in New Orleans because it was on a school night, and I think it was my first week of high school. But since it was before my birthday she softened up a bit, as long as I promised to not give her problems when I had to get up in the morning LOL.
The Pop Odyssey Experience
For the Houston show, we did have Sound-check, which was a VIP perk of sorts. I think we were pretty close to the stage. I do remember that this show was particularly exciting because Celebrity wasn't out yet so we would be experiencing most of the songs for the first time. And we had amazing seats; this set up had a runway running down the center of the floor and I was about 3-4 seats away from the runway.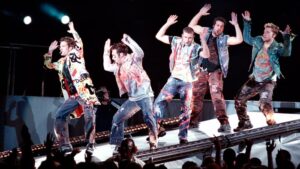 For this concert, I had sound-check passes again but we weren't sitting as close. I had brought gifts and a short letter for the guys this time (individual key-chains with these characters that I felt reflected their personalities). Near the end of sound-check, there was a woman coming around with a giant clear "trash bag" to collect the gifts. But I noticed that when I handed her my gifts, she didn't put it into the bag, keeping it separate.
For the concert itself, we didn't have amazing seats like we did in Houston. But we were still on the floor, just all the way to the left of it. This time around I knew all of the songs already so it was a lot different from the first show that we went to. Now, there is a part in the show where they stop on the other, smaller, but taller stage, to read fans' letters and dedicate a song to them.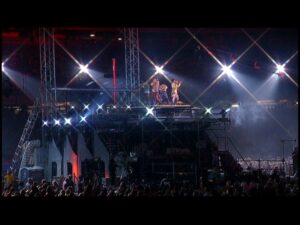 So, the intermission before this part in the show, we noticed a camera man walk up and down our aisle (I was on/ near the end). Then he stopped in front of me and asked if my name was Michelle, once I said yes, he smiled, and stood there until the show started back up. The next thing I know, I hear Joey reading my letter *screams internally*! Since I had mentioned where I was sitting, they started to look for me, and with the help of some of the fans around me, they found me, JUSTIN found me!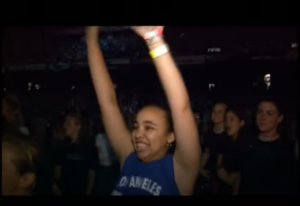 Final Thoughts!
That is a moment I will never forget and having a DVD as evidence makes it even better LOL. It's also another one of those special moments that I got to experience with my mom (R.I.P. Mom). NSYNC will forever be one of, if not THE reason for the Fan-girl side that you all see within this blog on the regular. That side of me is what got me through my teenage years and even my adult years.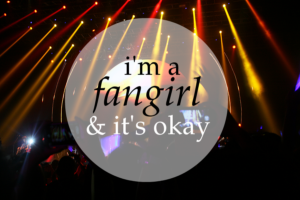 More throwback Fan-Girl experiences to come!