I am back with a new Muzik Review! It's been a little more difficult to find new music that catches my attention lately, as compared to what I have been listening to. But when the woman behind one of my favorite songs, Nicole Bus and her song "You" drops their first album, you have to check it out. So, let's get to know to her a little bit and talk about this new project…
Who is Nicole Bus?
Nicole Bus is a Dutch R&B/ Soul singer and is currently signed to Roc Nation. Her 2018 single, "You", is tied for the fastest debut single to reach the top of the Billboard Adult R&B Songs chart. Before officially signing to Roc Nation, Bus had released a variety of music in the Netherlands. She also appeared on the Dutch singing competition programs, X Factor and The Voice of Holland.
In December of 2017, she released her first Roc Nation single, "You", which was produced by Needlz. Needlz is the one who posted a video on Instagram of her singing, grabbing the attention of Roc Nation executives before eventually signing her in 2018. Her hit single features lyrics from The Charmels' "As Long as I've Got You" and a sample of the Wu Tang Clan's "C.R.E.A.M.". It became a radio hit here in the US, reaching 5.5 million listeners by January 2019 and topping the Billboard Adult R&B Songs chart in a record-tying amount of time for a debut single (8 weeks).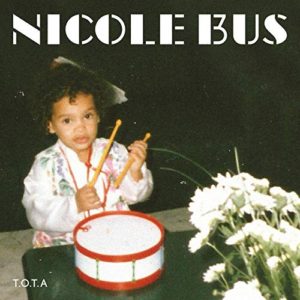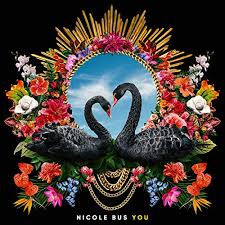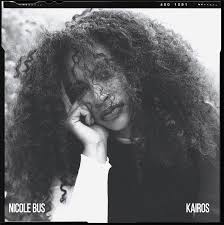 Kairos… My Review!
I have learned that you can never know what an album will sound like from one or two singles. Some artists have an album that sounds exactly like the singles they release, but artist like Nicole are more exciting, surprising you on every track. Right away, her island vibe sounds and raspy voice grabbed my attention. I really dig her laid back and soulful vibe on every song.
Nicole's songs are very relatable and easy to jam to. It took one song for me to add her to my rotation. Other than "You", I don't really have a favorite song right now. The entire album just flows so smoothly and it's definitely one of those that you can listen to when you're chilling and unwinding. Also, there are two remixes for her hit "You" featuring Rick Ross and Ghostface Killah 🙂
Check out her recent video for "Mr. Big Shot" below!
Follow Her!
Instagram @nicolebus