Happy Halloween! For today, I have another artist that I became a fan of at Voodoo Fest this past Saturday. She goes by Lizzo and when I saw her in the lineup, something made me curious about her. She was on stage while we were waiting for The Wallows, but I could still hear her very well. She sounded amazing, her costume was awesome, and she had a real message for the crowd.
Who is Lizzo?
Melissa Jefferson, better known as Lizzo is an alternative hip hop artist, grew up in Houston, TX (a southern girl… I knew I liked her) based in Minneapolis, Minnesota. She is also founding member of indie hip hop groups The Chalice, Grrrl Prty, The Clerb, Ellypseas, and Absynthe. Her debut album, Lizzobangers, was released in 2013. She followed that debut with Big Grrrl Small World in 2015. Just one year later, she released her major label EP Coconut Oil (2016).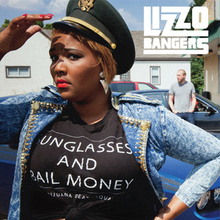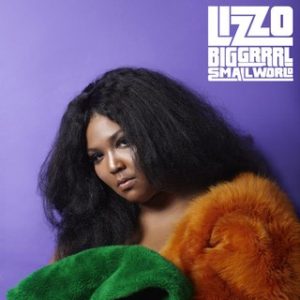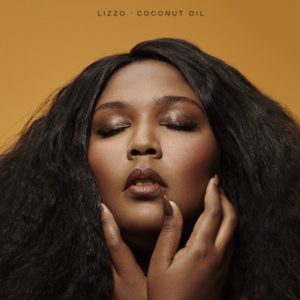 Check out this article in the NY Times… It's a great read and really goes into Lizzo's journey…
< https://www.nytimes.com/2018/09/18/style/lizzo-truth-hurts.html >
The Music…
Since Saturday, I've had a chance to check out her music and it just has me like "Where have I been?!"… She did a lot of music from her last EP Coconut Oil and I have that one on replay right now as I am writing this. She is so captivating, from her personality, to her voice, to her overall presence. And I am so thankful for Voodoo Fest, and hoping to catch more festivals and shows that may have artists who I haven't heard of before.
Lizzo has released a couple of new singles this year, "Fitness" and "Boys". And from what I read, she is working on a new album that may be coming out early next year (2019). I am definitely hoping to catch Lizzo live soon, actually seeing her up close this time. I was enjoying her from a distance so I'm sure she's even more amazing closer up.
It was so hard to pick a song/ video to post LOL but this is for one of her recent singles "Boys" 🙂
Check Her Out!
Official: www.lizzomusic.com
Facebook: www.facebook.com/Lizzomusic
Twitter @lizzo
Instagram @lizzobeating