With this long weekend coming up and a much needed mini-vacay away from (some of) the drama that is my life, here in this particular environment, I decided to post. This trip was actually planned around the fact that I had gotten tickets to see the lovely Ari Lennox in New Orleans for her Shea Butter Baby Tour. It's going to be a different live experience/ vibe for me but I'm excited. Concerts are definitely one of the few places where I feel like myself, especially in times of high anxiety, like right now.
More About Dreamville's First Lady
Courtney Salter aka Ari Lennox is a singer/ songwriter out of Washington, DC. She is signed to J. Cole's Dreamville records. She released her first EP Pho back in 2016. She was definitely gaining some recognition after that project. Then she was placed on the Creed II soundtrack with her catchy and relatable song "Shea Butter Baby" featuring J. Cole. This recent release, Shea Butter Baby, is her debut studio album.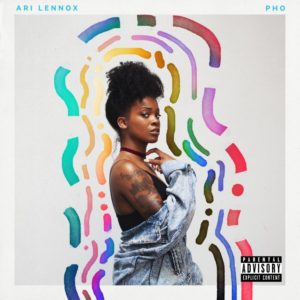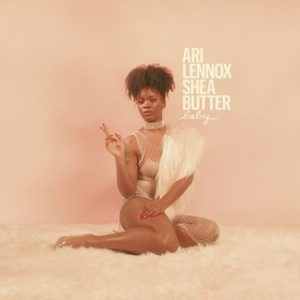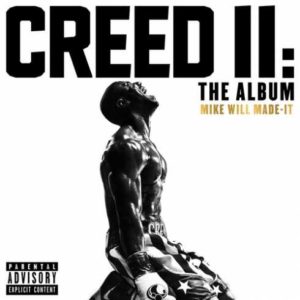 Check out the post that I did about Creed II and the amazing soundtrack here.
Shea Butter Baby… My Thoughts on the Album
I actually do have a definite favorite song (other than "Shea Butter Baby"), it's "BMO" (Break Me Off). It has such a 90's R&B/ Hip Hop Vibe; reminding me of those Total, Missy Elliott, Aaliyah, Timbaland & Magoo days. If you're too young for that then go and look it up J And I do like her collab with JID on "Broke", as well as "New Apartment".
Her voice is amazing on "I Been" and "Whipped Cream" also. As you can see, I do really love the entire album. Ari is such a unique female artist and that's something I always look for. She has that 90's vibe to her but you can also hear some newer/ current elements in her songs. And she mentioned about her being a tomboy but she still has such a natural sexy and sensual sound.
On Tour…
Ari is also on tour right now and she will be coming to the House of Blues in New Orleans, Louisiana on Sunday, May 26th and I will be in the building! I am so excited about it too! I'm always unsure about how the local crowd will take (amazing) artists like her. But she sold out one of the smaller rooms and there was still a demand for tickets so they had to move her to a larger room and open up more tickets. That's what I like to hear!
Follow Her!
Official: www.arilennox.com
Twitter & Instagram @AriLennox