*Pic courtesy of donyc.com*
I'm glad to finally be writing about New Orleans' own Tank and the Bangas. Much of the music that people are familiar with here in south Louisiana, though, is Rap, Zydeco/ Swing-Out, and Country. When you think of New Orleans, of course, many would think obviously think Blues and Jazz. But when it comes to Tank and the Bangas, they are a mix of Funk, Soul, Hip-Hop, Rock, and Spoken Word.
Apparently, they met at an open mic show in New Orleans. The group was formed in 2011, by Tarriona aka Tank, who does lead vocals. The other current members are: Joshua Johnson – musical director and drums, Norman Spence – bass and synth keys, Jonathan Johnson – bass, Merell Burkett and Joe Johnson – keyboard, Anjelika "Jelly" Joseph and Kayla Buggage – background vocals, Albert Allenback – alto saxophone and flute, and Etienne Stoufflet – tenor saxophone. This full band definitely puts on a show.
Discography: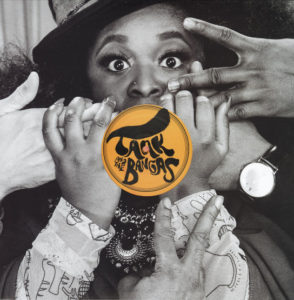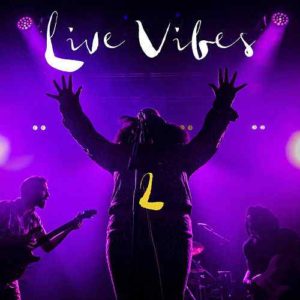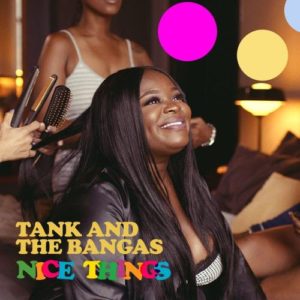 My Review… Green Balloon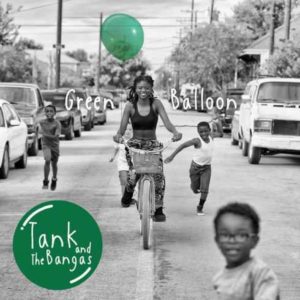 One of the things that inspired me to write about Tank and the Bangas is that I missed seeing them live at 2 local festivals. One of those festivals was free and I thought I had plans for it but those plans fell through super last minute and I was stuck. But being that they are from New Orleans, I'm pretty sure I'll get the chance to see them. Let's get to this new album Green Balloon, though…
After listening to their other projects, I still wasn't sure what to expect from this one. Also, this is their first major label release, but I was not disappointed. The first song that hit me was "Dope Girl Magic" because of the strong Trap/ Migos / Nicki Minaj vibes that I got. But there is definitely no "mumble" rapping here.
Some of my favorite tracks are "Spaceships", "Hot Air Balloons", "Nice Things", and "Mr. Lion". This record is all over the place but in a good way. It still tells a story, is very sound and cohesive. The music reflects the many influences, backgrounds, and talents of everyone involved.
Follow them!
Official: www.tankandthebangas.com
Twitter/ Instagram @TankandDaBangas