So many of my favorite artists from back when I was a teenager are coming out with new music and it is super exciting. This time we will be talking about "former" black boyband B2K member Omarion. He's continued to be a powerful figure and relevant, especially through all of the reality tv-like drama. So, after all of that, it's exciting to get back to the music, and this time he has given us a 12-track R&B project called The Kinection.
Who is Omarion? 
Omarion is a singer, rapper, composer, actor and dancer. He is best known as the lead singer of the American R&B boy band B2K. The group achieved success in the early 2000s. They disbanded in 2004 and Omarion embarked on a solo career and released his debut album, O in 2005, which debuted at the top of the Billboard 200 chart, and received two Grammy Award nominations.
His second solo album, 21 (2006), contained "Ice Box", and reached number 12 on the Billboard Hot 100. Ollusion, his third album, was released in January 2010. The fourth solo album, Sex Playlist (2014), included the single, "Post to Be", which was certified 3x platinum and reached number 13 on the Hot 100 chart. Omarion also ventured into acting, with appearances in films such as You Got Served, Fat Albert, Somebody Help Me and The Proud Family Movie.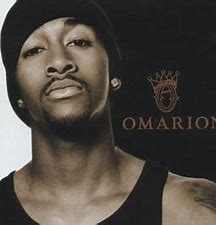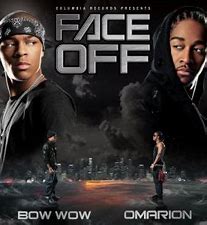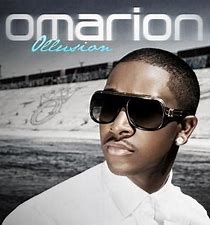 The Kinection… My Review!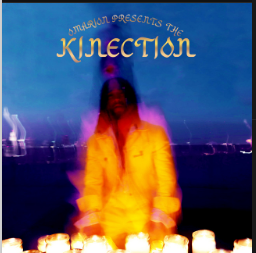 Let me just start by saying that Omarion IS R&B to me, and always will be. Where do I even start, because "Goddess" featuring Busy Signal hits us with that Reggae beat and "Do You Well" keeps the upbeat vibes coming, and his melodies on this one is addicting. I feel like we slow down a little bit with "Mutual", that features Wale, and "Involved" with its catchy echoing harmonies. "Unbothered" comes in with the drums and a slower, steady beat, different from the others.
I didn't know what to expect from the track "B2K Experience" but it basically him talking about their recent, reunion-like, tour, and a funkier vibe. Next is "Can You Hear Me?", features T-Pain, and starts with  him saying "I want to capture the essence of being unbothered" (KING O, tho!). "No Complaints" slows things down a bit but he goes out on a high note, making sure we feel him with "I Ain't Even Done" featuring THE Ghostface Killah. This album is an EXPERIENCE and you need to hear it and feel it for yourself.
 Follow Him!
Official: www.omarionworldwide.com
Twitter & Instagram @omarion
Youtube: www.youtube.com/c/omarion
Final Thoughts!
It's so crazy listening to new music from an artist like Omarion, after I've become a fan of so many young R&B artists. I say that because I can hear a lot of him in them, the influence becoming more obvious. Omarion will always be a legendary singer, dancer, and overall performer in my eyes. Especially, since I've seen him live in concert while he was in B2K, solo, and with the group again at our current ages.
He is still so under-rated and we need to give him his flowers now.