What's up? It actually hasn't been long since I posted something LOL 🙂 But we keep having some pretty awesome New Music Fridays, and this one was no different. For this particular review, I get to talk about someone that I have been a fan of for a little bit and have already written about him on here. KYLE. is always fun to listen to and even more fun to write about so keep reading!
Get to Know KYLE.
He is signed to Indie-Pop and Atlantic Records. He was inspired to pursue music after hearing Kid Cudi's Man on the Moon. Kyle started to release mixtapes under the name K.i.D. in 2010 and released Beautiful Loser; the album that made me a new fan about a year or two ago.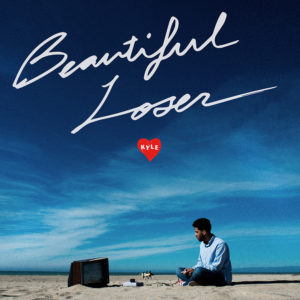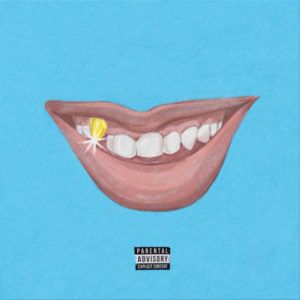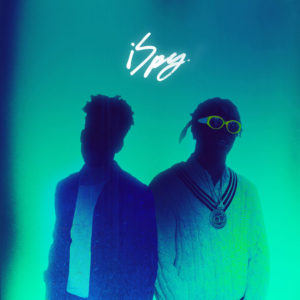 In October 2015, he released his follow up album Smyle. Then in December of 2016, he released the single "iSpy" featuring Lil Yachty. This particular song gaining widespread recognition. I don't really have an issue with Lil Yachty, especially the way that Kyle has been using his unique voice for skits on his albums; they give the songs a lot of personality for sure.
After signing to Atlantic Records in the beginning of 2017, he was named as one of the ten XXL Freshmen for that year; along with Amine, A Boogie wit da Hoodie, PnB Rock, Kap G, and a few others who have been making waves recently. Making that list is a true accomplishment for young artists who are new in the game so that was a big deal. Since then, he has released a long list of singles as has worked with various popular artists. The way his career is looking right now, especially with this new album, his future looks bright 🙂
Light of Mine…
To start, I have to say that I adore that no matter what, KYLE always gives us happy, fun, positive vibes on his albums. The first track "Ups and Downs" is a great example of where I'm trying to go with this. He basically admits that even though, he does go through things, has negative feelings about things, but "It's not so bad…". Then he goes on to name why it's not so bad, describing the things that are positive forces in his life.
He has a good amount of features on this album as well; including Kehlani, 2 Chainz, Khalid, and Alessia Cara to name a few. I definitely love "Playinwitme" featuring Kehlani and "OpenDoors", the super cute relationsip track featuring Avery Wilson and his amazing vocals. "Ikuyo" featuring 2 Chainz and Sophia Black is another favorite; which is possible because of my love for anime, video games, and everything with the culture altogether, so yea. The single "iSpy" featuring Lil Yachty is on here as well, and I have always liked this song because it's super fun and upbeat.
Check Out his video for "Playinwitme" featuring Kehlani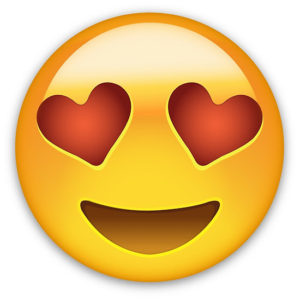 Follow Him!
Official: www.superduperkyle.com
Facebook: www.facebook.com/superduperkylemusic
Twitter & Instagram @superduperkyle
Soundcloud: www.soundcloud.com/superduperkylemusic