Happy Monday!
I know it's been a little while, especially since I've done a MCM. I had to make sure I had fresh, new, different music and artists to bring you.
Today, I want to talk about someone that I have been really into for the past week or so. He goes by Kyle and is a 20-something year old rapper/singer out of Ventura, California. I had actually been seeing his name a lot especially when I'm on Twitter and there's that list of "People You Should Follow". And since a lot of people I like have that California connection and/or have similar sounding music, he would always pop up. But, what made me finally check him out was when I was watching some videos of my favorite little twins, Ethan and Grayson Dolan, on social media & YouTube, and Grayson was jamming to his music while driving. I didn't know it was Kyle until I looked up the lyrics. I've been hooked ever since …
* I'll be doing a little something about the twins too so watch out for that! 🙂 *
I started listening to his album Beautiful Loser that he dropped in 2013 (which you can check out on his SoundCloud or on Apple Music… Link below). Kyle has that whole sexy gamer nerd thing going for him LOL. I love his voice and how he rhymes. To be honest, I'm in love with that whole California vibe in general. Most musicians from there have the same chill vibe in their music. His lyrical content and vocals are amazing.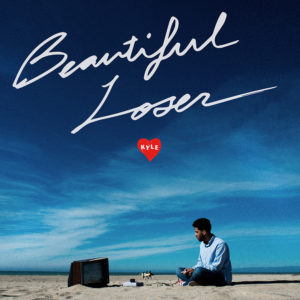 He also dropped another EP called Smyle last year (2015) which keeps with the same vibe as Beautiful Loser but you can definitely tell that his music and lyrics progressed. I love it…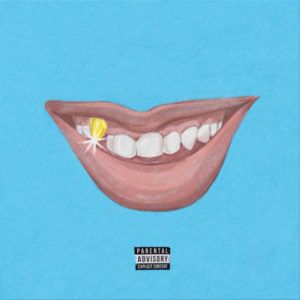 Kyle has so many other songs on his SoundCloud (& Apple Music) so of course I checked those out too. "Doubt It" is definitely my favorite right now 🙂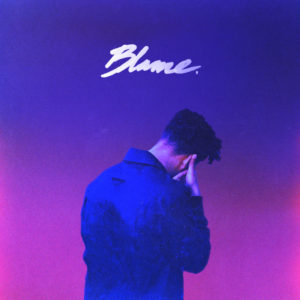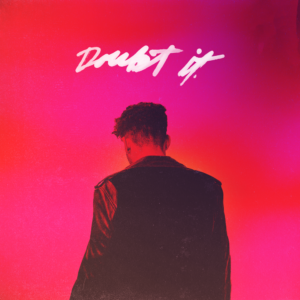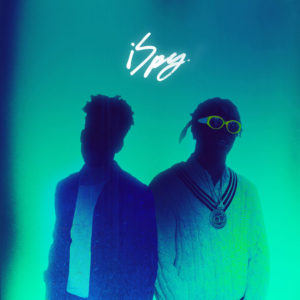 Watch his most recent video for "Doubt It" here…
Don't Forget to Check Him Out on Social Media!
Official: www.superduperkyle.com
Facebook: www.facebook.com/superduperkylemusic
Twitter & Instagram @SuperDuperKyle
SoundCloud: www.soundcloud.com/superduperkylemusic