I know a lot of you may remember Amine's debut single "Caroline", that was released in the Spring of 2016. That very song peaked at number 11 on the US Billboard Hot 100. He partnered with Republic Records after that. As of June 2017, "Caroline" had been certified triple platinum. I did a write up about his last two albums, check the links below if you want to re-visit those posts, and continue reading for my review of his most recent album, Limbo.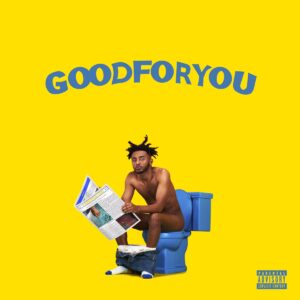 Good for You Album Review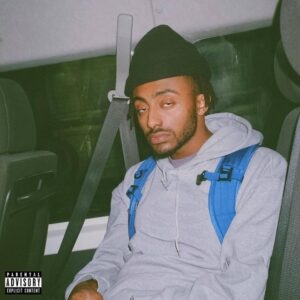 ONEPOINTFIVE Album Review
 Limbo… My Review
With this "Summer" being over soon, I haven't listened to many albums that give me a "Summer vibe", but that ended with this album by Amine. I don't know what it is about him, or just the way the songs are, but it all just fits the season for me. The very first song "Burden" gives that vibe right off the bat, almost College Dropout Kanye (a serious compliment at this point). It's old school sampling with current, relevant lyrical content.
The "Kobe" (RIP) track, more of an interlude, talking point, really caught my attention, summing up what a lot of our generation felt when we lost him. But "Roots", a slower tempo song, is easily my favorite song on this album, with features from J.I.D. (Dreamville) and the legendary Charlie Wilson. The song right after, "Can't Decide", is another slow tempo song that I really like, especially because of the melody. And it's hard not to jam to "Shimmy" where he pays homage to Wutang's O.D.B. (RIP).
I guess all of the slower tempo tracks just got to me because I'm a fan of "Riri" and "Easy", with a feature from Summer Walker and the background music is crazy too. Amine gets sentimental with "Mama" and I think songs like that get to all of us. To keep this short, without talking about every single song on this album, LOL, it's a must listen! I feel that there's something for everyone and it won't disappoint, especially if you're a Hip Hop/ R&B head.
Follow Him!
Official: www.clubbanana.com
Twitter @heyamine
Instagram @amine
Youtube: www.youtube.com/user/AmineTVMusic