I have been a fan/ supporter of Kalin White for 3+ years now and he has grown so much. He's another artist that makes me so proud when he succeeds and gets the love and support that he deserves. He's been through a lot but kept pushing and got this project , Flight 1023, out. He's just amazing and I am so excited for him.
Kalin White… A Re-Introduction
Kalin White is a 24* year old artist, formerly of the duo Kalin and Myles (Parrish), who announced their break or split a few years ago (2016). They were both from the Bay Area in California and released about 4 EPs, up until their break-up. They released their last EP on November 20th 2015 before separating from their record label and deciding to go their separate ways as artists. I'm not sure what their relationship is currently, but I will leave it where it is and focus on them individually.
Check out my reviews on his last 2 projects and continue reading for my review of this new album…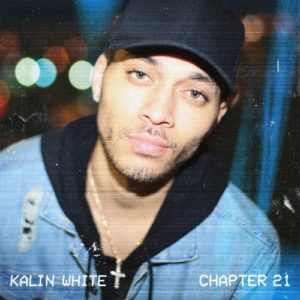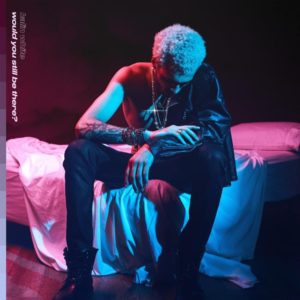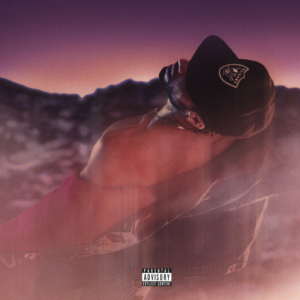 Would You Still Be There? Review
Flight 1023… My Review
I honestly didn't realize he'd be coming out with something right now LOL; a pleasant surprise, though. After a first listen I can hear that his voice is definitely getting stronger and he just sounds like HIM, the person/ artist I feel like I've gotten to know from watching his career over the last few years. Flight 1023 as a whole is great but some tracks do stick out to me. So far, I'm really digging "Pretty Eyes", "Homebody", "Right Where I Wasn't", "Peach Mango"; and "Status" is a bop too!
"Right Where I Wasn't" reminds me of a Chris Brown song, which is cool because I know how much K has looked up to him. He also brought in a fellow young R&B talent Arin Ray on the track "Routine". Kalin is definitely still bringing all of the grown & sexy R&B vibes, as usual.  It's a must listen for anyone who appreciates when a young artist brings R&B and Hip Hop together with their own fresh style to make something new.
Follow Him!
Twitter & Instagram @kalinwhite
Youtube: www.youtube.com/channel/UCStn_Bmq9zcEPoYfkm6R-5g