The idea for this post has been re-written too many times to count. But I finally decided to go with this idea. Even though I have been spending a lot more time away from blogging and my social media pages, I have been enjoying things that I love. I will share some of those things with you guys before I talk about what's been going on with me, and maybe what the future of Muzik Junqie looks like.
Music I've Been Listening to…
I was supposed to do some Muzik Reviews but I just couldn't get myself to do it. That doesn't mean that I haven't been keeping up with new releases, though. Many of my favorite K-Pop groups have members that have made their solo debut, like: Got7's Yugyeom and BamBam, KARD's Big Matthew, and former iKon member B.I. Most of them have been through a lot and finally have the chance to express that in their own way, in their own music.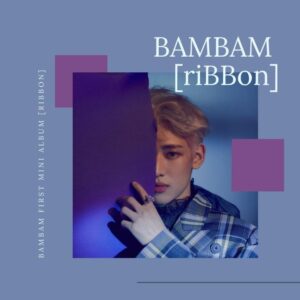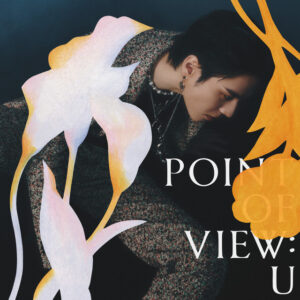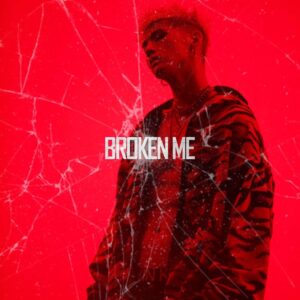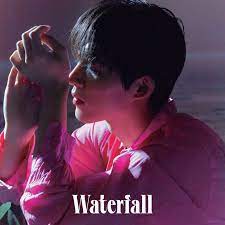 And of course, when my days are a little tougher, I go to some of my favorite playlists that consists of the music that started my K-Pop journey like: Monsta X, Got7, ASTRO, ATEEZ, and EXO. Every now and then I go back to some of my favorite Pop and R&B artists like Maurice Moore, Elhae, MAX, to name a few. I'm still all over the place but music is still that one consistent thing that keeps me sane. One of these days I will go back to doing album reviews 🙂
My Current Obsessions
Dance/ Choreography Videos
During this hard time, I have come to find some new (healthy) obsessions. I started watching Dancer/ Choreographer videos on Youtube. For those who don't know me, I have always had an appreciation for songwriters, producers, backup singers and dancers, choreographers, the band, all of it. It started at a young age for me and never stopped.
I'm not sure who started it for me, but I found groups like FreeMind, who do a lot of dancing with groups like Monsta X and Wonho. They post cover dances and are so fun to watch. Another group/ studio is 1 Million Studios, where I found the (cute and) talented Austin Pak, a choreographer/ and "freestyle" type dancer. And lastly, we have Kasper, who does a lot of dance covers as well, and recently his covers for SHINee and Taemin have been my favorites.
Check out one of my favorite FreeMind videos below 🙂
K-Dramas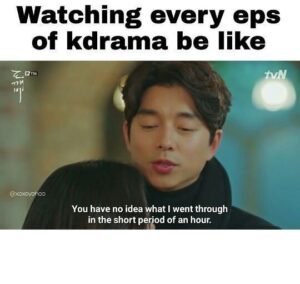 I've been into K-Dramas before, but I finally got back into it recently and found some great series to watch on Netflix. The first one that I checked out was called Move to Heaven. To put it simply, it had a lot to do with death and trauma. And to be honest, even though I cried A LOT, it did a lot for me and some healing I am still doing from losing loved ones myself.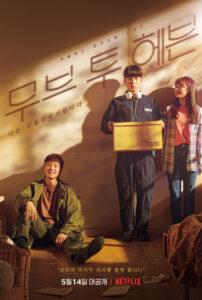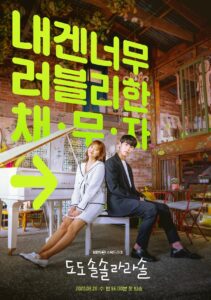 Another K-Drama that I got really into is called "DoDoSolSolLaLaSol" aka "Twinkle, Twinkle, Little Star". This story has adorable main woman character who goes from riches to rag, I will say. It turns into a beautiful love story, with a lot of cute friendships and relationships along the way. I didn't cry as much for this one LOL, except for maybe at the end.
I don't want to go too much into these because I don't want to spoil it for anyone who actually wants to watch it. Also, I am thinking about doing full reviews of these two dramas to give you a more detailed look into them, and my thoughts on all of it. Plus, I have a lot more Dramas in the queue for my list on Netflix, so this could become a regular thing. There was also a lot of fangirling involved on my part, so that definitely deserves a post of its own LOL.
Muzik Junqie Update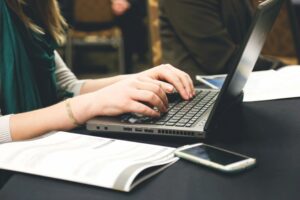 As some of you may or may not know, I've been taking breaks from my blog and social media as I need it. Personally, I have been doing ok, for the most part. Some things are better than they were about a month or so ago. But when it comes to writing, content planning, anything for the blog or social media, I have never been this unmotivated. I question everything, especially what content to post. I never wanted to be like everyone else and just keep reposting what's popular since everyone posts the exact same thing all day long.
When it comes to what makes me happy, and keeps me going, though, I second guess whether or not to post it. And I'm getting to the point where I rather just enjoy the things that make me happy without having to turn it into "digestible" content. I already know a lot of people won't like it. I keep thinking about stopping everything for a longer period of time and just live life for a while, without worrying about turning every moment into content for social media.
Follow Me and Get Notified When New Posts Go Up! 
Facebook: www.facebook.com/muzikjunqie
Twitter @muzikjunqie
Instagram @muzikjunqie
Pinterest @muzikjunqie
Red Bubble Shop: Official Muzik Junqie Merchandise
TikTok: muzikjunqie