Let me start by saying that I have been waiting on this project from Mr. Jackson Wang for a minute! He is definitely one of my favorite artists/ people in K-Pop and music in general. Yes he is categorized as K-Pop but I hope that after this post, you will look at him as more than that. So, with that, let's get to know Jackson before we get into the music (because there is a lot of it!)…
Get to Know Jackson Wang and the Music…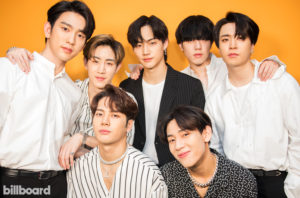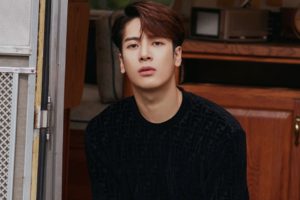 Jackson Wang is a 25 year old rapper, singer, and dancer from Hong Kong and based in South Korea. He is a member of South Korean boy group Got7, managed by JYP Entertainment. He is also very active in China as a solo artist and TV host. You can also add "record label executive" to his resume since he runs Team Wang where he manages his own music as well as other artists.
Jackson debuted with Got7 in 2014 after being a trainee for 2 years. They definitely have a full catalogue of music so far; with a comeback coming up in a couple of weeks (in November). But for now, we will focus on a lot of Jackson's music as a solo artist, leading up to this new project, MIRRORS. I'm trying to think of what song really made me pay attention to him as a solo artist, and I will say that it's probably between "Papillon" and "Oxygen".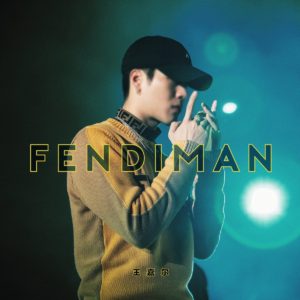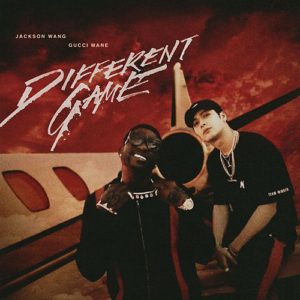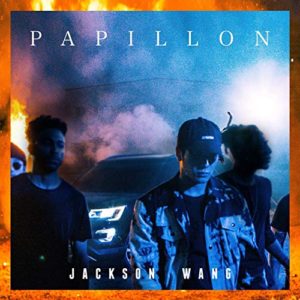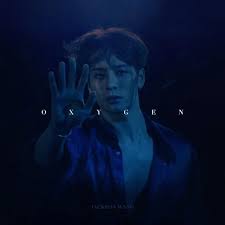 MIRRORS… My Review!
Where do I start, without completely fan-girling, because I am so proud of Jackson! *cries in fan-girl*. I guess I will start by saying that his unique, raspy voice continues to pull me in. For those non-K-pop fans, this entire album is in English, and he sounds amazing, not missing a beat, or note, in one of his many known languages. I do suggest you listen to him sing in Chinese and Korean too.
As far as the songs, "Bullet to the Heart" will always be a favorite because there is just so emotion and the video is dope. "On the Rocks" reminds me of a Post Malone track, which is not a bad thing at all, and it brings out another side of Jackson. His slower tempo songs are what get me since I am kind of used to his more hype persona. He also collaborates with GoldLink on "Bad Back", after he was featured on a song on his recent album Diaspora (you can check out my review for that album here).
I did not want to make this post super long but Jackson and this project makes me so happy! But I will end with talking about this last song "I Love You 3000 (Chinese Version)". It is such a precious song and comes from a part in Avengers: End Game dealing with Iron Man. Jackson's voice is so beautiful and the lyrics are so sweet.
Check out his recent music video for "Titanic" featuring Rich Brian!
Check Him Out!
Instagram @jacksonwang852g7