This is another one of those situations where I was listening to Spotify at work and ended up trying to find something new and/or different to listen to. In this particular situation, I was listening to Mac Miller and as I got to the "Artists Similar to Mac Miller" section, this dude, Jack Harlow, popped up. Since then I have listened to everything he has released LOL. I was pleasantly surprised and impressed, and it was unexpected, but that's what I love 🙂
Jack Harlow… An Introduction
Jack Harlow comes to us out of Louisville, Kentucky. His love of Hip Hop comes from who his mother, who was a fan of the genre, introducing her son to artists like A Tribe Called Quest to Eminem. Later he would find his own way through music and find artists for himself, one of those being Drake. He is definitely proud of where he is from, and it has played a large part in his development as an artist.
Discography: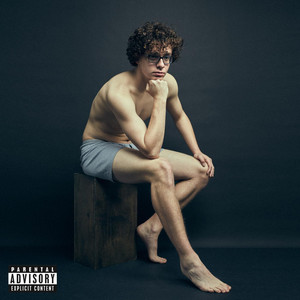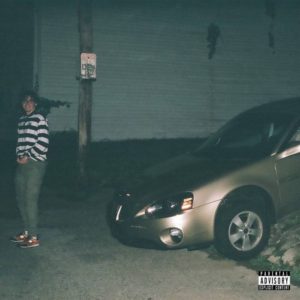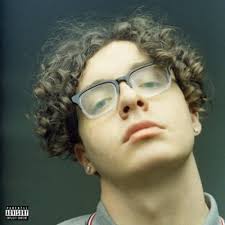 The Latest Release, Loose… My Review
Just the fact that Jack popped up because I was listening to Mac Miller, is an awesome thing. He does remind of him a little bit, and one of the articles that I read, they compared him to Drake. I can kind of see that, but, when it comes down to it, he's pretty unique but still fits in to what's happening in music right now, especially Hip Hop. He is very young but nothing like this younger generation of Hip Hop artists that people (and other artists) are loving and hating right now.
With each project, you can hear the difference, the growth. None of them lack dope-ness but each one gets better in sound, word play, and lyrical content. I can promise you that if you like one then you'll love the others. I'm listening to it as I'm writing this, just got off the song "Like This" and that is definitely my jam!
After listening to it a good bit and giving it the ultimate test (listening to it all the way through while driving), I can list some as favorites. For now, my go-to songs are: "Sundown", "Nun Free", "Pick Your Phone Up", "Cody Banks", "Like This", "Drip Drop", and "Too Much". His music really fits any mood and vibe. He is definitely my wildcard because he's one of those artists that you don't see coming until they're in your face and you're like "Damn, they're dope!" LOL 
Check out Jack's video for "SUNDOWN" below!
Check Him Out!
Twitter & Instagram @jackharlow
Youtube: www.youtube.com/user/MrHarlow98