More and more every day, I am reminded at how much of a multi-stan that I am when it comes to K-Pop groups. I do have my ultimate group and bias (check my posts and you'll see who that is – if you don't already know) but these guys right here, Got7, are very close to being my co-ultimate bias. My Got7 Bias (favorite) is Jackson Wang and bias wrecker (co-favorite) is Jaebeom aka JB (the leader). I have definitely gotten attached to these guys over the last month or so, being a fan after first getting into K-Pop but not really spending the time to get to know them away from the music, until recently.
Recent Releases & Must Listens for Curious/ New Fans
Their most recent releases, other than Call My Name, are their 3rd mini album I Won't Let You Go, Love Loop (Japanese release), and Spinning Top: Between Security & Insecurity. They're all great but I definitely love Spinning Top the most out of those 3. But the album that really got my attention was <Present: You>&Me which combines 2 albums and features their hit "Lullaby" in 3 languages.
I have been listening to their full discography and they have all grown so much, vocally, as artists and as men in general. It's hard to not find something lovable about all 7 of them. They are all so talented with the personalities to match; lots of duality for sure. I can't wait to experience all of it in person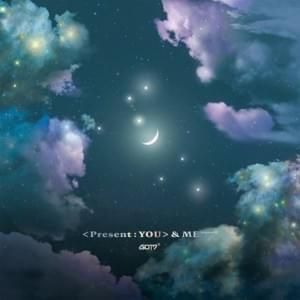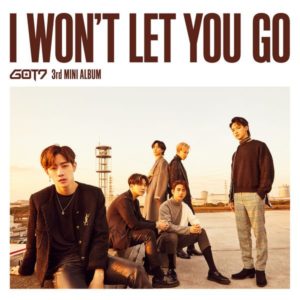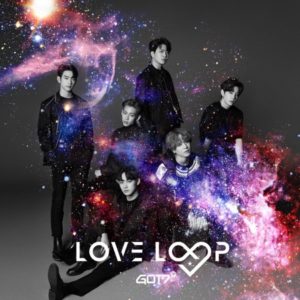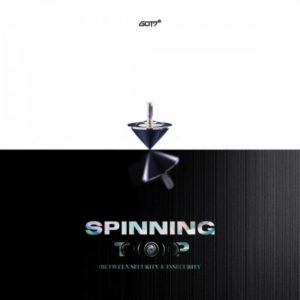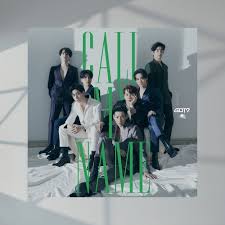 The Comeback! Mini Album Call My Name – EP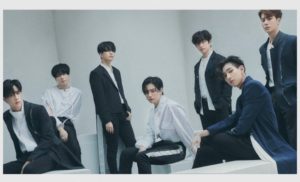 Let me start with the fact that these new visuals for this Comeback have been EVERYTHING and super sexy. The lyric content is a bit more on the "somber" side but very intimate (if that makes sense). The title track "You Call My Name" is a more up tempo/ dance track but the lyrics and melody go with the theme I mentioned.  And of course they dropped the video for it… I'll just leave it below for you guys to check out.
There are 6 tracks on this mini-album, which is never long enough but I can still appreciate it. It only makes us want more and anxious for new music which usually comes out quicker than we expect. I do love every song but "Thursday" is becoming a favorite, and I think it's because of Jackson's voice on the chorus. Most of the songs aren't very slow tempo, though, like I expected, but it's still very Got7 so I'll love it regardless.
Follow Them!
Official: www.got7.jype.com
Twitter @Got7Official
Instagram @got7.with.igot7
Youtube: www.youtube.com/user/JJprojectOfficial
Don't forget to check out Jackson's debut album MIRRORS… Check out my Muzik Review HERE!
And JB's (Def Soul) mixtapes on Soundcloud @def.