I guess Tik Tok can be a good thing sometimes LOL. This latest Muzik Crush, Teddy Swims, won me over with his "Don't Stop Believin" cover. That of course led me to look to see if he had any other music. He does, it's great, and now I am going to talk to you about him 🙂
Get to Know Teddy Swims…
Jaten Dimsdale, better known as, Teddy Swims, grew up in Georgia, a preacher's grandson. "Swims" is an acronym for "Someone Who Isn't Me Sometimes,", somewhat of a reflection of all that Teddy stands for.Music called him during the popularity of Atlanta's metal, punk, and rap scenes. He loved ALL of it. By 2018, he has been in multiple bands including a "progressive jam" crew called Elefvnts.
"To Teddy, the concept goes beyond his art, it means empathy, connection, using music to serve a greater good, and staying true to your people—"
He is well known for his covers, singing songs by Michael Jackson, Marvin Gaye, and even Billie Eillish. Teddy was signed to Warner Records in 2020 and released his first song "Picky". All about backing up his words, he has given back to the community and takes care of his people who work for/ with him. Now he is ready for the world to see all of he is and what he is ready to show the rest of the world.
Muzik Catch Up!
First, we have his album Unlearning from 2021. Overall, his music is more soft Pop, with Folk/ Country. His strong vocals capture me, especially in the song "Bed on Fire". And "Blowin Smoke" is a Pop love song, with an old school feel, and very cute. Another favorite song of mine has got to be "Til I Change Your Mind", where the more Blues/ R&B vibe comes in, of course.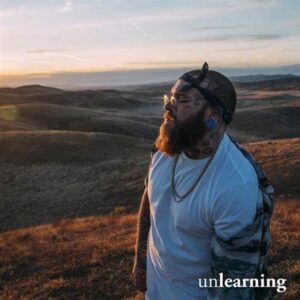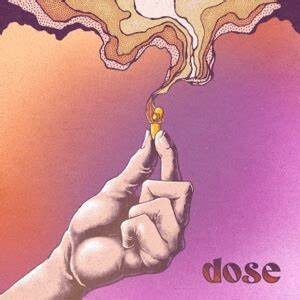 Now, his most recent release is a single called "Dose". It's another old school type song, kind of reminds me of those groups from the 50s-60s. Another cute love song, with that tambourine in the background, and the backup vocals. I love it so much, and Teddy is continuing to win me over, and I am not fighting it, lol.
Follow Him!
Facebook: https://www.facebook.com/teddyswims404
Instagram: https://www.instagram.com/teddyswims404
Twitter: https://twitter.com/teddyswims
TikTok: https://www.tiktok.com/@teddyswims
Youtube: https://www.youtube.com/c/TeddySwims