I had been seeing and hearing about EXO for a while now but I was already feeling so overwhelmed with all of the new groups I was already listening to. They had apparently taken a little break and were preparing a comeback. So, after I started seeing the amazing teaser photos, I decided to listen to their music. It didn't take much to get hooked. They remind me so much of our American boy-bands from the 90s-00s, which is definitely a good thing in my book 🙂
Get to Know EXO!
EXO is a South Korean-Chinese boy group based in Seoul; consisting of 9 member: Xiumin, Suho, Lay, Baekyun, Chen, Chanyeol, D.O., Kai, and Sehun. They were formed by SM Entertainment in 2011 and debuted in 2012. Since 2014-2015 they have been performing as a full 9 member group, but also maintain solo careers in fields including music, film, and television. They have even been named the "Kings of K-Pop" by media outlets.
Since 2016, Chen, Baekhyun, and Xiumin have also released music and performed as a sub-unit named Exo-CBX. Another sub unit, EXO-SC, was formed with Sehun and Chanyeol. For this particular come-back, it's only 6 of the members (Suho, Baekyun, Chen, Chanyeol, Kai, and Sehun). Also, for a little side note, Baekyun and Kai were a part of the "super group" Super M, that was formed earlier this year (2019).
These are the albums I have been listening to a lot…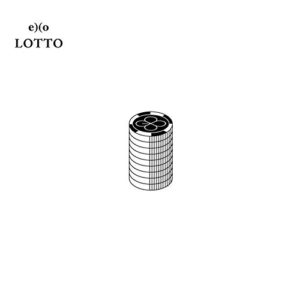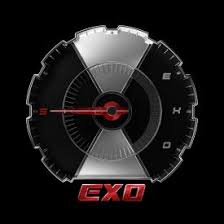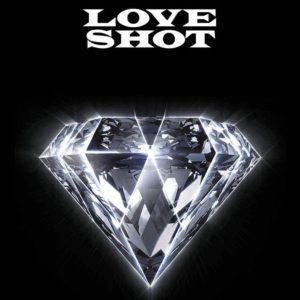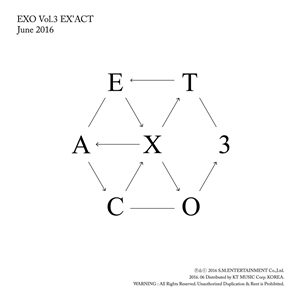 Obsession… The Come-Back, the Music, All of It… My Review!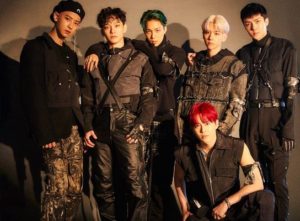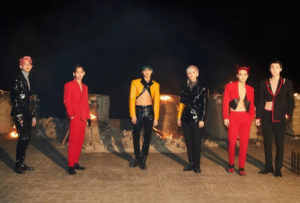 Let me start by saying how much I love their visuals for this come-back! It's basically a play on good and evil, us facing our inner demons type thing. The music reflects this theme and they all pull it off very well. Being that I hadn't been listening to them long, I was actually really excited about this come-back. I do love the entire album but I have found some favorites.
One track that sticks out to me the most, though, is "Ya Ya Ya". They sampled one of my favorite R&B female groups from the 90s, SWV, and their song "You're the One". EXO already have such an R&B vibe so their style fits the old school track perfectly. But of course I love the title track "Obsession" (There's also a Chinese version) and the video for it.
I also really like "Non Stop" and its mix of Pop and R&B; the horn element gives it a little something extra. There aren't too many slow/ love songs, unfortunately for me because I love those from them. But "Day After Day" is a really beautiful, slower tempo, guitar-accompanied song. Every song is really so different but there's something to love about all 10 of them.
Follow Them!
Official: www.exo.smtown.com
Twitter @weareoneexo
Instagram @weareone.EXO
Youtube: https://www.youtube.com/channel/UCEf_Bc-KVd7onSeifS3py9g