Now you guys know I couldn't go without talking about Blackbear's new album Digital Druglord. This album has been out for almost 2 weeks or so now. I don't like to always talk about the same artist over and over again. But when it's someone who I absolutely love and they keep putting out quality records, I have to talk about them.
If you want to know more about Blackbear and his music, go and check out my other post where I go more into his background. For those of you who haven't seen my previous post, I instantly fell in love with him from the first song. I actually heard one of his songs "Dirty Laundry" on the compilation album the Dolan Twins came out with (crazy right?!). Bear and his music just really hit me deep and I have loved him since…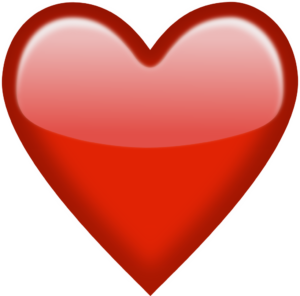 My Review
I can literally find at one thing that I like in each song. Whether it's the beat, the melody, how Bear sings, or a particular lyric. Like in the first track "Hell is where I dreamt of you and woke up alone" is very melancholy but so deep. I love the chorus and how amazing his voice sounds on it.
Next we have "Moodz" and I love everything about this song, except for 24hrs verse. I just don't like that auto-tune, off-pitch singing. But I really love when Bear gets to the part where he says: "… Got two of them things, got two of them things… Always got two… Two of everything…" I kind of get the same vibe from "If I Could I Would Feel Nothing" but there's no feature so it's just Bear and his amazing vocals.
Now on "I Miss the Old You", I love his bitterness in it. I especially love when he says: "And I never got a single fuckin' thank you from you… Or, 'I love you daddy'… You ungrateful bitch… The more the baddie, more the bratty…" It's just something about the way he says it; I just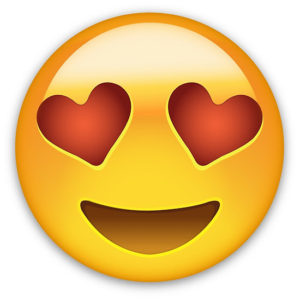 And "Do Re Mi" makes me feel the same way. That beat with those snaps sounds amazing.
Now obviously, the further you get into the album, you can feel the bitterness and petty-ness in his voice and lyrics. This is the perfect F*** you / Kiss off album for anyone who has done us wrong. But it doesn't take away the quality of the songs or the album as a whole. Once again, Blackbear is a musical genius, reeling us in with catchy hooks and melodies.
He also collaborates with one of my favorite southern rappers, Juicy J, on "Juicy Sweatsuits" (of course LOL). You never know what you're going to get from Juicy but he never disappoints. And to wrap this up, one of my definite favorites on this album is "Make Daddy Proud", the very last song on this album. The background music sounds like an old school video game which makes me love it even more. But I love his vocals so much on this song and the lyrics are so simple and perfect.
Final Thoughts
 I have been listening to this album since it came out. I'm not surprised at how much I love it just because of how much I love all of his other music. And he's already working on his next project which he says is going to be even better than this one. I will definitely take his word for it because he spits out amazing music every time like it's nothing.
So, other than looking forward to new music, Bear is currently on his Digital Druglord Tour. I will, of course, be in attendance when he comes to New Orleans in a couple of weeks. I am so excited and cannot wait to experience him live for the first time. Also, be on the lookout for an experience post and YouTube video after that 🙂
Keep Up With Blackbear on Social Media!
Official: www.beartrap.la
Twitter & Instagram @iamblackbear
www.soundcloud.com/iamblackbear