The Aura series is what made me a fan of ELHAE in the beginning. I've been following him for a little while now and am still sad that I didn't get to see him when he was on tour with Blackbear a few years ago. But he is still one of my favorite young R&B artists right now, hands down. So, if you want to get re-introduced to ELHAE and know my thoughts on this new album AURA III, keep reading 🙂
ELHAE… A Re-Introduction
Jamaal "Elhae" Jones is a R&B singer, songwriter, and producer out of Atlanta, GA. A lot of Elhae's early experiences with music come from his involvement in his church choir. Elhae went from performing choir solos and learning to play piano, to composing his own songs, which brings us to the artist that Elhae is today. He is described as a "… working example of what it means to be creatively brilliant at every aspect of making music. …musical genius who knows no boundaries in his art…" I have no arguments here.
Elhae has quickly become a young breakthrough artist with so much to offer when it comes to music and the music industry as a whole. His name, ELHAE "Every Life Has An Ending", represents his philosophy on life. To him, it means "… We only live once. So, while we're here, it's best that we all live life to our fullest potential by being ourselves, working hard and following our hearts!" That alone makes me a fan of him. His music is another story.
DISCOGRAPHY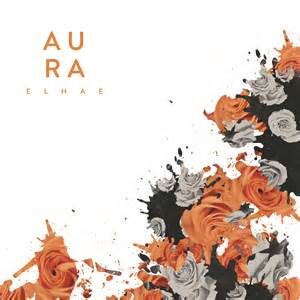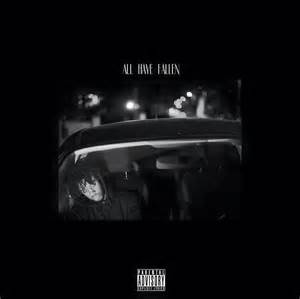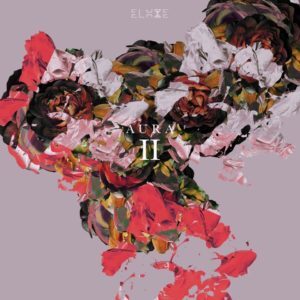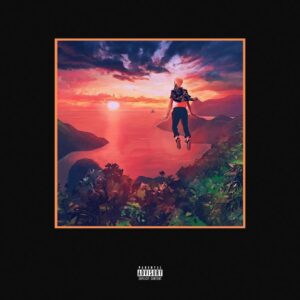 AURA III… My Review!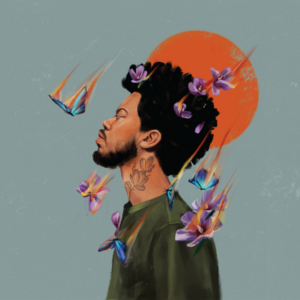 First… Don't forget to check out my other posts about ELHAE below!
Trouble in Paradise Muzik Review 
Now, onto this new album, a continuation to his AURA "series". I will start by saying that I appreciate the honesty in his music. Everything I have heard from him has always been so relatable. Artists who can tell stories and make it sound like a friend is talking to you, are always my favorite. 
The first introduction to AURA III was his collaboration with Rick Ross for "Fun Fact", a real vibe, but the ballad version has to be my favorite, though. But I think my favorite collaboration on this project is for the song "My City" with Masego, something a bit more up-tempo, like good driving music. Even though I really love "Sick of Playing" featuring Xavier Omar, which is on the slower side and a little more on the serious side. Then there's "In My Corner", which is such a sweet love song, pulling on the heart strings.
Final Thoughts!
I want to leave you guys with this… THIS kind of music is what I listen to a lot of, other than my K-Pop favs, of course. But, understand, that one of the reasons that I love artists like ELHAE, is that he works with so many different types of people, including K-Pop artists. In the past, he has worked with I.M. from Monsta X and built a relationship with him and the fan base. That kind of collaboration is a beautiful thing, and does not take away from either genre, but brings them together in a magical way.
Follow Him!
Official: www.elhae.com
Facebook: www.facebook.com/elhaemusic
Twitter & Instagram @elhae
Soundcloud: www.soundcloud.com/elhae