Alice in Borderland is another K-Drama review I wasn't planning on doing so soon, but I have a lot to say about this one as well. I had this series in the queue before watching Squid Game, being that it's been out for a while. After finishing Squid Game, I decided to return to it because I had heard how they were similar in plot, as far as it being a survival game series. One of the largest differences, though, is that it is technically a J-Drama, based in Tokyo Japan, with Japanese actors and actresses, and based on a Manga that is ongoing.
Check the link for my first K-Drama Review about the Latest Netflix Phenomenon, Squid Game…
CHECK OUT SQUID GAME REVIEW HERE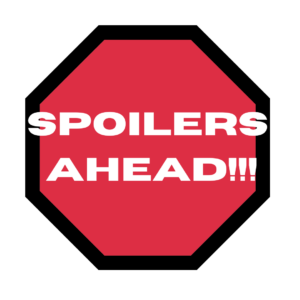 *SPOILERS AHEAD! READ AT YOUR OWN RISK! IF YOU'RE CURIOUS LIKE ME AND WANT TO READ ANYWAY, THEN BE MY GUEST. YOU MUST STILL SEE EVERYTHING FOR YOURSELF TO TRULY EXPERIENCE IT*
My Review!
It took me 3-4 days to watch this series. The slow start had me kind of bored at the beginning. It did pick up rather quickly, especially around the 3rd episode. Then it had some strange, "random" moments. But each episode left me wanting to know more, because it was not as predictable as I thought it would be.
Things That I Really Liked About this Series:
Main Characters – I went into it believing that Arisu and his 2 best friends would make to the end, or at least close to to the end, together. But that was quickly changed before you get halfway into the series. It was sad how it happened but that turn of events led to how Arisu played the rest of the games.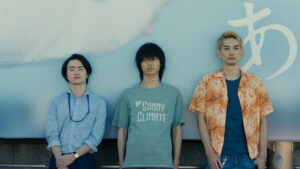 Character Backstories – The back stories got more interesting later in the series, once we meet some of the residents at The Beach. I loved the backstories for Aguni, the militant leader and Hatter's closest friend, Kuina, a somewhat mysterious wildcard at The Beach, and Niragi, the crazy, trigger happy militant group member, (in order below) who were revealed in the last few episodes of the series.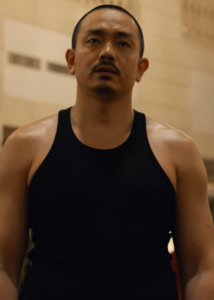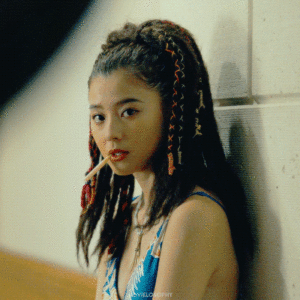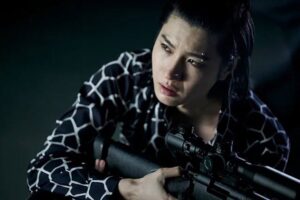 Alice in Wonderland References – From the title, it was easy to see where the inspiration for it came from. Of course, there were going to be some nods to the classic fairytale. The main characters were transported to the "Borderlands" like when Alice went down the Rabbit Hole. Then we have the variety of characters they come across during the games then at The Beach: Chishiya is the Cheshire Cat; Usagi's name is Japanese for "rabbit", The Beach leader was called "Hatter", and of course, Arisu is Alice.
The Reveal – There are still a lot of questions that will hopefully be answered in a season 2. It was definitely a surprise to see some of the people who had played a large part in setting up the games. We still don't know who is really in charge, where they are located, or where everyone else disappeared to.
Lastly… There's Dori Sakurada aka Niragi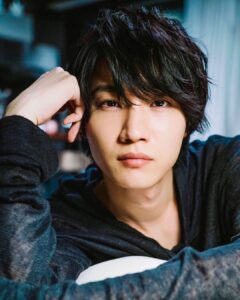 Another favorite moment from Alice in Borderland for me is when Niragi popped up on my screen. He is played by Dori Sakurada, who is Japanese model, actor, singer, and songwriter. Niragi is one of the militant characters and was a bit psychotic, but he was so good! He does die in the end because of his violent ways, but it takes them two tries to do so.
From what I have seen, he is the complete opposite in real life, and is just the cutest person. And after looking him up online, I realized that he does resemble Suga of BTS; he's said so himself. Apparently, he is a popular J-Pop (Japanese) artist as well. His music is good, in my opinion, so I've been listening to it.
Check his most recent release!
Follow Him!
Twitter @s_dori
Instagram @dorisakurada
Youtube: www.youtube.com/channel/UCKOZjPOYLxwJ2BjVFXLUJHA
Final Thoughts!
I've already started reading the Manga and it's making a lot of sense already. My curiosity of the origins of this series and the characters are why I wanted to read it. Another one to add to my current list of Manga I need to catch up on. I kind of want to watch the series again, though, because I feel like there are a lot of things that I missed in connection with how things ended.